Minecraft Volume Beta vinyl restocked at Black Screen Records
Jerry on 2022-11-19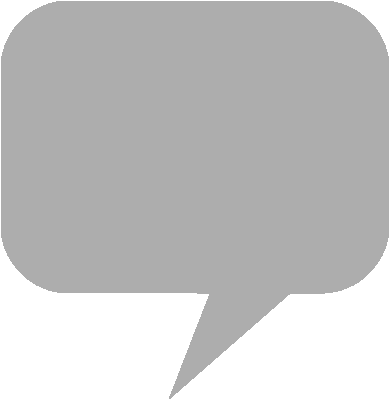 Record label
Ghostly
of New York has reopened orders for the Minecraft Volume Beta CD soundtrack by C418, shipping on two compact discs.
Ghostly's red-with-yellow-splatter color vinyl release is also back in stock at European distributor
Black Screen Records
, along with a reprint of the compact disc edition. The first edition of the double LP was pressed in August of 2020, sporting a lenticular cover and 3D-rendered image.
Volume Beta features 140 minutes of music by composer Daniel Rosenfeld. The digital album is available for purchase through
Bandcamp
and streaming on
Spotify
.
From the product page:
Originally self-released in 2013, Minecraft Volume Beta was C418's longest batch of music to date at nearly 140 minutes. The collection features tracks that were "silently" added to Minecraft during its music updates and a few that never officially entered the game. The run time is now adapted to fit the double LP format, while digital downloads include the full set. Rosenfeld's unmistakable abilities are on display; he creates a sweeping variety of musical ideas that mirror the limitless universe of Minecraft. Ghostly International is thrilled to give this unique collaboration its due treatment and hopes to see the creative inspiration which drives Minecraft and Rosenfeld continue to disperse by virtue of this unexpectedly universal music.
Ghostly - C418 — Minecraft Volume Beta CD
Black Screen Records - C418 — Minecraft Volume Beta CD
Black Screen Records - C418 — Minecraft Volume Beta Vinyl (OUT OF STOCK)
More Minecraft news coming but keep your eyes peeled on your local shop! @C418 https://t.co/eSGhRkAkAz

— Ghostly (@ghostly) November 19, 2022