Minecraft Volume Alpha digital soundtrack album on Bandcamp
Jerry on 2022-11-30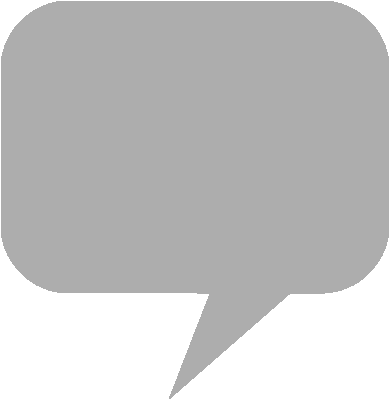 Record label
Ghostly
of New York pressed the Minecraft Volume Alpha soundtrack on vinyl and compact disc in 2015, composed by German musician Daniel Rosenfeld.
Currently out of stock, the publisher has stated through Twitter: "We will work to get more out there as soon as able given production delays to make sure all fans can get access. Updates to come."
The twelve-track digital album is available for purchase through
Bandcamp
, along with followup installment, Minecraft Volume Beta. Digital editions are streaming on
Spotify
and
YouTube Music
.
From the product page:
Minecraft is a dreamscape, a limitless world where anything is possible. Minecraft is a tool, a means of bringing the imagination to life. Minecraft is a community, a platform on which inventive minds of all ages can share their creations and ideas. Minecraft, of course, is also a game, the most popular and best-selling video game of all time.

Created in 2009 by Swedish programmer Markus "Notch" Persson, this cultural phenomenon speaks volumes of our current zeitgeist's love for virtual spaces, but its unprecedented success couldn't be pinned on one factor alone. Countless layers of thoughtful artistry flow through Minecraft's singular experience, not the least of which is its transportive soundtrack.
YouTube Music - Minecraft - Volume Alpha
Ghostly - (OUT OF STOCK)
Thanks for all the support for @C418's music and your patience with the restock. We will work to get more out there as soon as able given production delays to make sure all fans can get access. Updates to come.

— Ghostly (@ghostly) December 2, 2022