Minecraft - Volume Alpha vinyl soundtrack reprinted
Jerry on 2023-06-28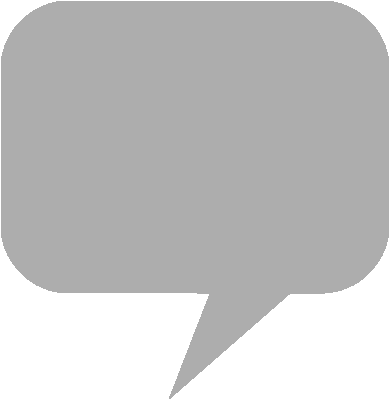 Record label
Ghostly
of New York first pressed the Minecraft Volume Alpha soundtrack on vinyl and compact disc in 2015, composed by C418 (Daniel Rosenfeld).
Preorders for the limited edition green vinyl reprint have opened at distributor
Black Screen Records
in Europe. Shipping is scheduled late July, with orders limited to one unit per customer.
The digital album is available for purchase through
Bandcamp
, along with streaming on
Spotify
and
YouTube Music
.
From the product page:
Minecraft is a dreamscape, a limitless world where anything is possible. Minecraft is a tool, a means of bringing the imagination to life. Minecraft is a community, a platform on which inventive minds of all ages can share their creations and ideas. Minecraft, of course, is also a game, the most popular and best-selling video game of all time.

Created in 2009 by Swedish programmer Markus "Notch" Persson, this cultural phenomenon speaks volumes of our current zeitgeist's love for virtual spaces, but its unprecedented success couldn't be pinned on one factor alone. Countless layers of thoughtful artistry flow through Minecraft's singular experience, not the least of which is its transportive soundtrack.
YouTube Music - Minecraft - Volume Alpha
Black Screen Records - Minecraft - Volume Alpha Vinyl
Ghostly - (OUT OF STOCK)
Alpha and Beta LPs by @C418 return on Tuesday, June 27th 10AM ET on @c418's @Bandcamp page. A repress of the acclaimed Minecraft soundtracks. Volume Alpha returns in Transparent Green vinyl + Volume Beta in Fire Splatter vinyl, both with standard jackets. https://t.co/pY86TjhJRD pic.twitter.com/JIpv43pxjn

— Ghostly International (@ghostly) June 22, 2023