Street Fighter V Season 5 soundtrack streaming on Spotify
Jerry on 2022-04-20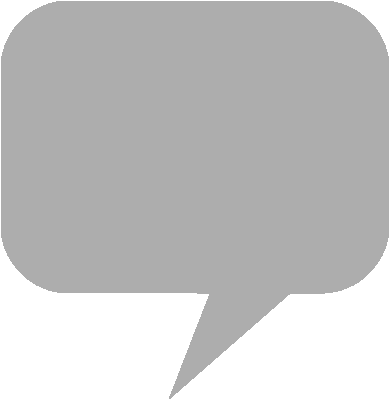 Capcom
's record label Suleputer published the
Street Fighter V
Season 5 soundtrack album on one compact disc today in Japan. The digital album is now available through the
Spotify
and
YouTube Music
streaming platforms.
In early 2016, Capcom published the first installment in the
Street Fighter V
soundtrack album series on two compact discs, featuring music composed by Hideyuki Fukasawa (
Street Fighter IV
), Masahiro Aoki (
Rockman Xover
),
Keiki Kobayashi
(
Ace Combat Zero
), and
Zac Zinger
(
Monster Hunter
Swing: Big Band Jazz Arrange).
Street Fighter V
's Arcade Edition and Champion Edition expansions added new stage themes by Fukasawa, Junya Nakano (
Threads of Fate
), Riow Arai (
Front MIssion Alternative
), and Daniel Lindholm (
Resident Evil 6
). Various live arrangements by Capcom's Cap-Jams band have appeared on the publisher's YouTube channel.
The Season 5 soundtrack includes stage themes for Rose, Dan, Oro, Akira, and Luke, along with Cap-Jams band arrangements, available for shipping on compact disc through distributors
Play-Asia
and
CDJapan
.
From the product page:
Street Fighter V: Champion Edition is the ultimate pack that includes all content (excluding Fighting Chance costumes, brand collaboration costumes and Capcom Pro Tour DLC) from both the original release and Street Fighter V: Arcade Edition. It also includes each character, stage and costume that released after Arcade Edition.
YouTube Music - Street Fighter V Season 5 Original Soundtrack
Apple Music - ストリートファイターV シーズン5 オリジナル・サウンドトラック
CDJapan - Street Fighter V Season 5 Original Soundtrack
Play-Asia - Street Fighter V Season 5 Original Soundtrack
7 years ago today, Street Fighter V launched, and through multiple seasons, it has become the downright fierce game it is today.

Before we look to the future with Street Fighter 6, be sure to catch SFV at its peak during the Capcom Cup IX Grand Finals this weekend! pic.twitter.com/5tKXdhChE2

— Street Fighter (@StreetFighter) February 16, 2023