Layton's Mystery Journey soundtrack streaming on Spotify
Jerry on 2022-04-21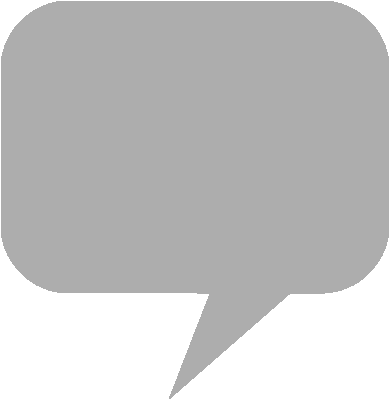 Composer Tomohito Nishiura's 41-track soundtrack for mystery-solving puzzle game
Layton's Mystery Journey: Katrielle and the Millionaires' Conspiracy
is now available for streaming on
Spotify
and
Apple Music
.
Level-5 published the
Professor Layton
series installment, directed by Akihiro Hino, for smartphone devices and the
Nintendo 3DS
portable console in 2017, followed by the Deluxe Edition for
Nintendo Switch
.
Remastered in high definition graphics, the Switch port adds forty new puzzles and refines preexisting ones originating in the prior edition, along with new outfits for private detective protagonist Katrielle Layton.
From the product page:
Intuitive and easy to play "Mystery Solving Action Adventure": Progress through the story while walking around town, chatting with local residents looking for clues, and solving puzzles and mysteries with the heroine, Katrielle Layton! Comical puzzle-solving story composed of adventure and rich animation: Players can experience distinctive Layton aesthetics with in-game high quality animation.
Nintendo - LAYTON'S MYSTERY JOURNEY: Katrielle and the Millionaires' Conspiracy
[アルバム追加]
「レイトン ミステリージャーニー カトリーエイルと大富豪の陰謀 (オリジナル・サウンドトラック)」が追加されました。https://t.co/iV6vnnuk0C#西浦智仁#AppleMusic#ゲーム音楽 #vgm

— ゲーム音楽 (@vgm_net) April 19, 2022