Laced Records presses Far Cry 6 triple vinyl soundtrack
Jerry on 2022-04-12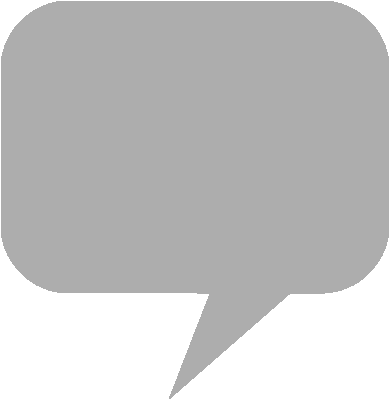 Laced Records
of London has published the limited edition
Far Cry 6
deluxe triple vinyl soundtrack, containing the 48-track original score and radio tracks. Sleeve artwork for the vinyl release is by the
Ubisoft
Toronto team.
Developed by Ubisoft Toronto, the setting for the sixth mainline
Far Cry
action-adventure title is a fictional Caribbean island ruled by a fascist dictator. The player controls either a male or female Dani Rojas, an armed forces veteran now opposing the regime.
The analog record set, specially mastered for vinyl, also ships through distributors Light in the Attic in Seattle,
PixelCrib
in Australia, and
Black Screen Records
in Europe. Music for the game is composed by Pedro Bromfman, with additional music by Hilario Duran, Ariel Contreras-Esquivel, Gabylonia, Nitty Scott, Qbanoamerikano Pico, El Micha and Diana Fuentes, and El Chacal.
Ubisoft Music's digital soundtrack is available for streaming on YouTube,
Apple Music
,
Spotify
and
Amazon Music
Unlimited.
Far Cry 6
launched October 7th for Windows, PS4 and
PlayStation 5
,
Xbox One
and Series X|S.
From the product page:
Welcome to Yara, a tropical paradise frozen in time. Far Cry 6 thrusts players into the adrenaline-filled world of a modern-day guerrilla revolution. As dictator of Yara, Antón Castillo is intent on restoring his nation back to its former glory by any means, with his son, Diego, dutifully at his side. Become a guerrilla fighter and burn their regime to the ground.
Light in the Attic - Far Cry 6 Deluxe Soundtrack LP
Black Screen Records - Far Cry 6 Deluxe Soundtrack LP
PixelCrib - Far Cry 6 Deluxe Soundtrack LP
Laced Records - (OUT OF STOCK)
Resolve to revolve the #FarCry6 OST #vinyl

• 3LP w/ score & diegetic+radio music
• Music by @pedrobromfman, @gabylonia & more
• Exclusive Limited Edition
• Silver-laminated sleeve
• Shipping est. Oct 2022

Pre-order now: https://t.co/B4HkInxYBb@FarCry @Ubisoftmusic pic.twitter.com/BV97myrhGu

— Laced (@Laced_audio) April 12, 2022