Procyon Studio opens preorders for Chrono Cross Live Tour Blu-ray
Jerry on 2021-01-24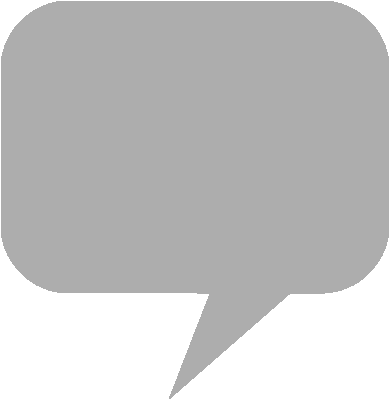 Procyon Studio
has opened preorders for the Chrono Cross Live Tour Blu-ray, featuring live performances of music composed by
Yasunori Mitsuda
. The Blu-ray release is scheduled for publication on April 14.
The "Normal Edition" Blu-ray release, available for preorder domestically through
CDJapan
, contains footage from the three-hour concert. The "Limited Edition" also ships with a 300-minute behind-the-scenes documentary and lossless downloadable guitar arrangement album, entitled "Our Cerulean Skies," performed by classical guitarist Sam Griffin.
Over thirty pieces were performed during the Chrono Cross 20th Anniversary Live Tour, including "Prelude to a Dream," "Chrono Cross: Scars of Time," "The Frozen Flame," "Radical Dreamers: Le Trésor Interdit," "Sailing (Home World)" and "The Girl Who Stole the Stars Medley." Two trailers can be viewed on YouTube, courtesy of the publisher.
Procyon-Studio - Chrono Cross 20th Anniversary Live Tour Blu-Ray
CDJapan - Chrono Cross 20th Anniversary Live Tour Blu-Ray
A video guide will be uploaded to #ChronoCrossTour Blu-ray webpage on Wednesday, January 27, 2021. Please remember that as long as you pre-order your copy during the Pre-Order Period you are guaranteed to receive a copy. -tomhttps://t.co/pL2MWMxFPI

— プロキオン・スタジオ (@PROCYONSTUDIO) January 25, 2021
#クロノクロスライブ BD🔵完全生産限定盤 DLカード収録

GUITAR ARRANGE ALBUM 『Our Cerulean Skies』by Sam Griffin

本日から1曲ずつ短い試聴用動画をアップしていきます!素敵なギターの音色にぜひ耳を傾けてくださいね!mau

🛒PROCYON STOREhttps://t.co/ZE1sen4LZW pic.twitter.com/P4t5Way4pS

— プロキオン・スタジオ (@PROCYONSTUDIO) January 25, 2021