Chrono Cross arrangement album "Our Cerulean Skies" on Spotify
Jerry on 2022-04-07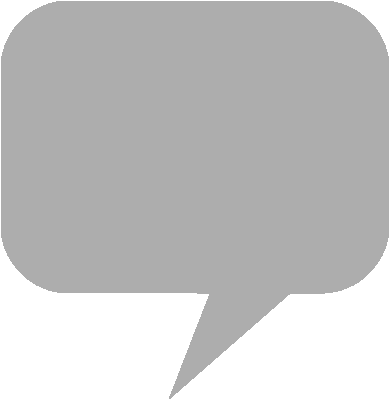 The "Limited Edition" release of
Procyon Studio
's
Chrono Cross
Live Tour Blu-ray shipped with a 300-minute behind-the-scenes documentary and lossless downloadable guitar arrangement album, entitled "Our Cerulean Skies," performed by classical guitarist Sam Griffin.
Composed by
Yasunori Mitsuda
, "Our Cerulean Skies" is now available for streaming on
YouTube Music
,
Spotify
and
Apple Music
. The twelve-track guitar cover album includes renditions of "Chrono Cross: Scars of Time," "Termina (Another World)" and "Radical Dreamers: Le Trésor Interdit,"
Over thirty pieces were performed during the Chrono Cross 20th Anniversary Live Tour, including "Prelude to a Dream," "The Frozen Flame," "Sailing (Home World)" and "The Girl Who Stole the Stars Medley." Two trailers can be viewed on YouTube, courtesy of the publisher.
From the product page:
Celebrating the 20th anniversary of the PlayStation game CHRONO CROSS, the game's composer Yasunori Mitsuda directed and held the CHRONO CROSS Live Tour at the end of 2019 and the beginning of 2020. After having received many fervent requests, we are happy to announce the Blu-ray release of the tour's final show, which took place on January 25, 2020 in Tokyo, Japan.
YouTube Music - Our Cerulean Skies Arrangement Album
Apple Music - Our Cerulean Skies Arrangement Album
Procyon-Studio - Chrono Cross 20th Anniversary Live Tour Blu-Ray
The CHRONO CROSS GUITAR ARRANGE ALBUM "Our Cerulean Skies" arranged and performed by #SamGriffin and supervised by #YasunoriMitsuda is available for streaming!

🍎Apple Music https://t.co/qr4wgGRSev

🟢Spotify https://t.co/1cDbrqMBbq

*This release is not available for download

— プロキオン・スタジオ (@PROCYONSTUDIO) April 7, 2022