Street Fighter Alpha 2 bundled with soundtrack on GOG.com
Jerry on 2021-01-14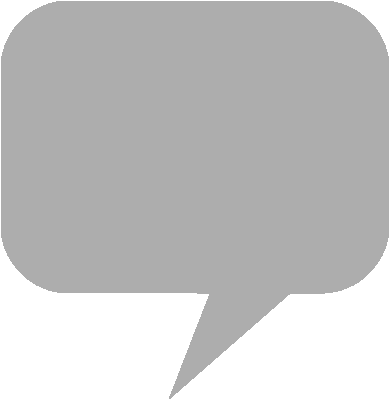 Capcom
ported the arcade fighting game
Street Fighter Alpha 2
to Windows in late 1997. The PC release is bundled with the digital soundtrack album on
GOG.com
.
Victor Entertainment first published the soundtrack album to two compact discs in June of 1996. Music for the game is by Syun Nishigaki, Setsuo Yamamoto and Tatsuro Suzuki, with additional contributions by Isao Abe, Yuko Takehara, Naoaki Iwami and
Naoshi Mizuta
.
Street Fighter Alpha 2
is included in
Street Fighter 30th Anniversary Collection
for
PlayStation 4
,
Xbox One
, Windows and
Nintendo Switch
.
From the product page:
Street Fighter Alpha 2 explodes on-screen with lightning-fast gameplay and amazing innovations. Quick Move Reversals, Alpha Counters, and the incredible Custom Combo System create a new standard for all games to fight by. Push your talents to the limit as you discover new hidden moves and reversals for every character. Neutralize your opponent's attacks with high and low Alpha Counters and execute amazing Custom Combos to create your own rapid-fire assault of attacks. All your favorite warriors are back for more. Previously hidden characters such as Dan, Akuma, and Bison are joined by 5 new fighters: Sakura, Rolanto, Gen and classic favorites Dhalsim and Zangief.
GOG.com - Street Fighter Alpha 2 + Soundtrack
Street. Fighter. Alpha. 2. PC. $5.99. Only @GOGcom can do that http://t.co/b4relzny

— GOG.COM (@GOGcom) November 6, 2012