Oddworld: Stranger's Wrath soundtrack streaming on YouTube Music
Eric on 2022-08-01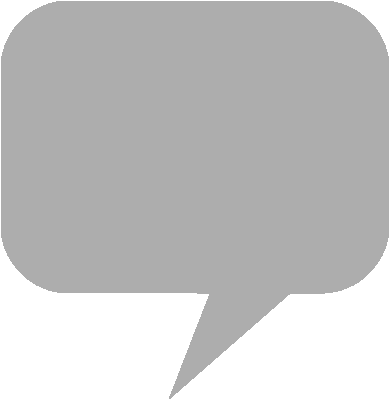 Black Screen Records
published the
Oddworld: Stranger's Wrath
vinyl soundtrack set, featuring music by
Michael Bross
.
An off-kilter tribute to the Spaghetti Western movie genre,
Oddworld: Stranger's Wrath
first launched in January 2005 on the Microsoft Xbox console. Its unique world and compelling bounty hunter-centered storyline earned praise from critics upon its release, and led to a high-definition enhanced port incorporating enhanced visuals and cut-scenes, remodeled characters and updated audio design.
Oddworld: Stranger's Wrath HD
launched on February 11th for
PlayStation 4
and
Xbox One
. The HD remaster is also available for Windows through
Steam
and GOG.
The music score for
Oddworld: Stranger's Wrath
features a dark, ambient style, where waves of subtle, often ominous sound wash slowly over drum beats that rumble like tribal thunder and pulse like a mechanical heart. The 25-track digital soundtrack is streaming on
YouTube Music
and
Spotify
and can be purchased through Steam and
Bandcamp
.
Last year, French publisher
Microids
released compilation title
Oddworld Collection
for
Nintendo Switch
. The physical release bundles
Oddworld Inhabitants
series entries
Stranger's Wrath
,
Oddworld: New 'n' Tasty
and
Munch's Oddysee
.
From the product page:
You're the Stranger, a mysterious bounty hunter on a mission to bag the ultimate prize. And you need that money like no one else because there is something very wrong with your health and the only way to fix it is a very costly operation. However the nature of your illness remains a secret and as you find out during the game, for a good reason.
YouTube Music - Vinyl Soundtrack (OUT OF STOCK)
Oddworld - Vinyl Soundtrack (OUT OF STOCK)
Oddworld: Stranger's Wrath HD due out on February 11th for PlayStation 4 and Xbox One, featuring music score by composer Michael Bross - https://t.co/GVcNgBZL0C pic.twitter.com/eKPuuJd4Fc

— The Ongaku (@TheOngaku) February 3, 2022