Hohokum Windows port glides onto Steam storefront
Jerry on 2022-07-28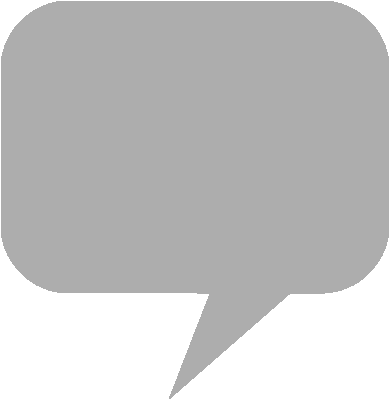 During today's
Annapurna Interactive
Showcase, the game publisher shadowdropped
Hohokum
for Windows, currently available through
Steam
.
First published by Sony Computer Entertainment in August of 2014, the exploration-driven art game debuted on PS3, PS4 and
PlayStation Vita
consoles. Developed by artist Richard Hogg and London-based game studio Honeyslug,
Hohokum
invites players to control a muticolored flying serpent, known as the "Long Mover," and experiment with interactive environments, transporting onscreen characters to different areas or illuminating nearby objects.
The collaborative soundtrack by
Ghostly
International was treated to a rainbow-colored 12-inch vinyl sampler back in 2014. The digital soundtrack is available for purchase through
Bandcamp
and for streaming online through
Spotify
and
Amazon Music
Unlimited, featuring music by Tycho, Shigeto, Matthew Dear, Joel Corelitz, and Com Truise. "The Music of Hohokum" feature can be viewed via the PlayStation YouTube channel.
From the product page:
Take on the role of a curious flying kite-like being and travel to colorful, curious worlds waiting to be discovered. Interact with characters and environments to uncover secrets or simply roam at your own pace and be amused at the surprises that unfold. While there are goals and activities, at its heart, Hohokum is a playground - a place to wander about and get lost in. An Expansive and Playful Universe with loads of eclectic characters and toys to interact with, like a gigantic playground.
Bandcamp - Hohokum Soundtrack
Take on the role of a curious flying kite-like being and travel to colorful, curious worlds waiting to be discovered. HOHOKUM is now available on Steam.

— Annapurna Interactive (@A_i) July 28, 2022