Marvel's Spider-Man vinyl soundtrack reprinted by Mondo
Jerry on 2021-03-24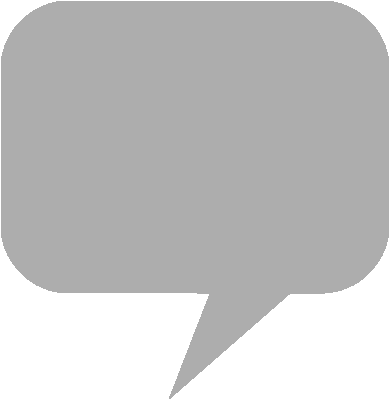 Record label
Mondo
of Austin, Texas has reprinted the
Marvel's Spider-Man
double vinyl soundtrack. The music score for the PS4 adventure game and
PlayStation 5
remaster is by composer John Paesano.
The two-disc 180-gram vinyl set, decorated with art by Craig Drake, also ships through European distributor
Black Screen Records
of Cologne. A featurette with the musician, titled "Composing the Music for Be Greater Trailer" can be viewed online, via the PlayStation YouTube channel.
Marvel's Spider-Man Remastered
is available for PlayStation 5, either bundled with the Unlimited Edition of
Marvel's Spider-Man: Miles Morales
or as a standalone purchase. The 27-track soundtrack, along with the "City That Never Sleeps" EP, are available for streaming on
Amazon Music
Unlimited.
From the product page:
Sony Interactive Entertainment, Insomniac Games, and Marvel have teamed up to create an authentic Spider-Man adventure. This isn't the Spider-Man you've met or ever seen before. This is an experienced Peter Parker who's more masterful at fighting big crime in Marvel's New York. At the same time, he's struggling to balance his chaotic personal life and career while the fate of millions of New Yorkers rest upon his shoulders.
Mondo - MARVEL'S SPIDER-MAN Vinyl Soundtrack
Black Screen Records - Marvel's Spider-Man (Original Soundtrack) by John Paesano
PlayStation - Marvel's Spider-Man Remastered