Star Wars Squadrons digital soundtrack streaming on Spotify
Jerry on 2021-05-24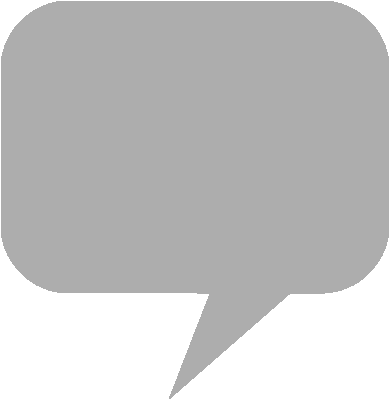 The music score for
Star Wars Squadrons
is the latest entry composed by
Gordy Haab
for developer
Electronic Arts
' franchise set in the
Star Wars
universe.
Squadrons
' soundtrack follows the composer's work for
Star Wars Battlefront I and II
and
Star Wars Jedi: Fallen Order
.
Taking place after the the Battle of Endor depicted in "Return of the Jedi," the first-person starfighter simulator allows players to pilot vessels belonging to the Galactic Empire or New Republic navy. The conflict revolves around the Republic's secret project, dubbed "Starhawk," and Imperial efforts to thwart its completion.
For PlayStation Plus subscribers,
Star Wars Squadrons
is free for
PlayStation 4
during the month of June. The space combat title is also available for Windows operating systems, as well as the
Xbox One
and Series X|S home consoles.
The 26-track digital soundtrack can be streamed online through
YouTube Music
,
Spotify
, and
Amazon Music
Unlimited.
From the product page:
Master the art of starfighter combat in the authentic piloting experience STAR WARS: Squadrons. Buckle up and feel the adrenaline of first-person, multiplayer space dogfights alongside your squadron. Pilots who enlist will step into the cockpits of starfighters from both the New Republic and Imperial fleets and fight in strategic 5v5 space battles.

Modify your starfighter, and adjust the composition of your squadron to suit varying playstyles and crush the opposition. Pilots will triumph as a team and complete tactical objectives across known and never-before-seen battlefields, including the gas giant of Yavin Prime and the shattered moon of Galitan. Take control of starfighters such as the X-wing and TIE fighter. Customize loadouts and cosmetics. Divert power between weapons, shields, and engines while immersing yourself in the cockpit.
EA.com - Star Wars Squadrons
YouTube Music - Star Wars Squadrons