Space Harrier vinyl LP by Data Discs ships from PixelCrib
Jerry on 2021-05-18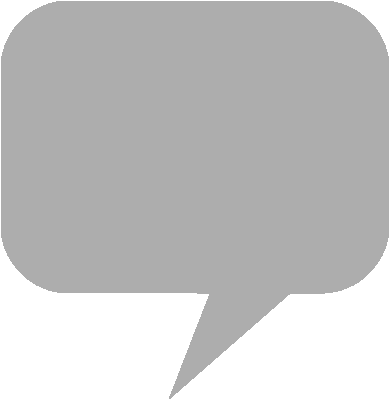 The limited edition
Space Harrier
remastered vinyl LP, published by London-based publisher
Data Discs
, is currently available for shipping from
PixelCrib
in Melbourne, Australia.
Developed by the
Sega
AM2 internal development division, the on-rails shooter debuted for the arcades in 1985. Sega hired M2 in 2013 to port the game to the
Nintendo 3DS
, integrating widescreen, stereoscopic 3D graphics.
Music for
Space Harrier
is by Hiroshi "Hiro" Kawaguchi. Data Discs' vinyl LP includes a bonus arrangement by Sega's S.S.T. Band. An excerpt for the album release is streaming on the publisher's
SoundCloud
channel.
From the product page:
Space Harrier is perhaps most memorable for its lengthy and melodic opening theme, in which SEGA's renowned in-house composer, Hiroshi "Hiro" Kawaguchi (OutRun, After Burner), armed with a Yamaha DX-7 and the most minimal of resources, sought to recreate the sound of a full band. In doing so, he defied the technological constraints of the time and inspired a generation of game composers, including Yuzo Koshiro (Streets of Rage), who has since cited Space Harrier as a defining early influence.
PixelCrib - (OUT OF STOCK)
『GET READY!』

Our friends at @datadiscs have painstakingly remastered SEGA classic Space Harrier's music for their latest vinyl release. Grab the Limited Lenticular Cover Edition while stocks last!

💥➡️ https://t.co/XtzJTpwSIr pic.twitter.com/u1ZT7B9x8e

— SEGA (@SEGA) May 5, 2018