Space Harrier remastered soundtrack on Bandcamp
Jerry on 2021-05-18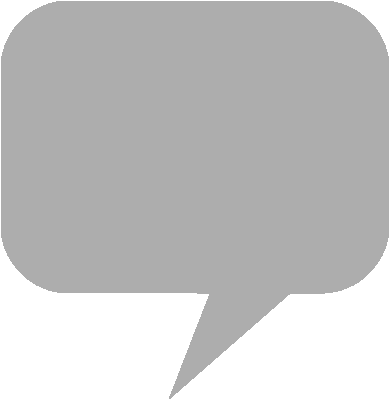 Developed by the
Sega
AM2 internal development division, the on-rails shooter debuted for the arcades in 1985. Sega hired M2 in 2013 to port the game to the
Nintendo 3DS
, integrating widescreen, stereoscopic 3D graphics.
Music for
Space Harrier
is by Hiroshi "Hiro" Kawaguchi. London-based record label
Data Discs
published the limited edition
Space Harrier
remastered vinyl LP. The digital soundtrack is published through
Bandcamp
, remastered for digital distribution by Shaun Crook at Lockdown Studios in London, featuring a bonus arrangement by Sega's S.S.T. Band.
Sega Ages Space Harrier
is currently available for
Nintendo Switch
.
From the product page:
Space Harrier is perhaps most memorable for its lengthy and melodic opening theme, in which SEGA's renowned in-house composer, Hiroshi "Hiro" Kawaguchi (OutRun, After Burner), armed with a Yamaha DX-7 and the most minimal of resources, sought to recreate the sound of a full band. In doing so, he defied the technological constraints of the time and inspired a generation of game composers, including Yuzo Koshiro (Streets of Rage), who has since cited Space Harrier as a defining early influence.
Data Discs - (OUT OF STOCK)
BACK IN STOCK!
Streets of Rage, Golden Axe I & II, Space Harrier, The Revenge of Shinobi. Available to order from SATURDAY 22nd JANUARY (https://t.co/Z7oODGAIml) @SEGA @yuzokoshiro pic.twitter.com/xm7GGfyIot

— Data Discs (@datadiscs) January 20, 2022