Star Ocean: Integrity and Faithlessness soundtrack streaming on Spotify
Jerry on 2022-10-30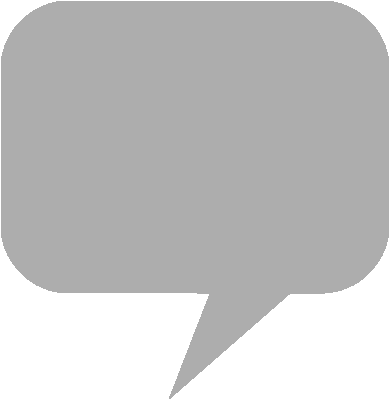 Initially developed by tri-Ace for the PS3 console, science fiction role-playing game
Star Ocean: Integrity and Faithlessness
launched in 2016 for
PlayStation 4
in English-language regions.
Set between the events of
The Second Story
and
Till the End of Time
, during the expansion of the Galactic Federation, the story centers on a conflict taking place between spacefaring factions on the underdeveloped planet of Faykreed IV. A direct sequel,
Star Ocean: Anamnesis
, launched later the same year for iOS and
Android
devices.
Square Enix
has published the digital soundtrack by series composer
Motoi Sakuraba
, now streaming on
Amazon Music
Unlimited,
Spotify
, and
YouTube Music
. The album trailer can be viewed on YouTube.
From the product page:
The Pangalactic Federation is nearing the fulfilment of its mission to bring peace and order to the galaxy. However, the embers of conflict begin to stir once again, six thousand light years from Earth on the planet of Faykreed, as a mysterious young girl is found amongst the wreckage of a downed spacecraft.
YouTube Music - Star Ocean: Integrity and Faithlessness soundtrack
Square Enix - Star Ocean Series (Streaming)
[アルバム追加]
「STAR OCEAN 5 -Integrity and Faithlessness- Original Soundtrack」が追加されました。https://t.co/CULzJzoSdw#桜庭統#AppleMusic#ゲーム音楽 #vgm

— ゲーム音楽 (@vgm_net) October 27, 2022