Seekers of Adoulin Soundtrack Plus streaming on Spotify
Jerry on 2014-11-11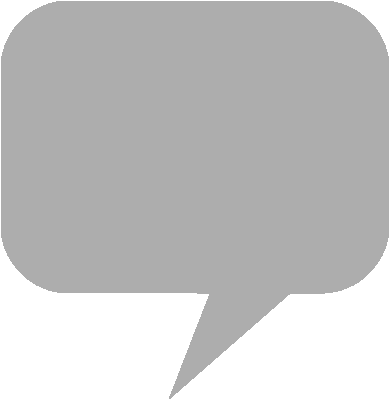 Square Enix
released the soundtrack to the fifth expansion pack from
Final Fantasy XI
, the long-running massively multiplayer online game for PC,
PlayStation 2
and Xbox 360.
Entitled "Forever Today: Final Fantasy XI Seekers of Adoulin Soundtrack Plus," the album is composed by Noshi Mizuta and distributed internationally through iTunes, with vocalist Mika Kobayashi performing on the title track "Forever Today." Excerpts of all eight music tracks from the EP are currently streaming online, while the YouTube trailer is embedded on this page. Cover art is by Tetsuya Nomura.
Seekers of Adoulin was first announced at the VanaFest 2012 festival in Yokohama, celebrating the tenth anniversary of the Japanese launch. It holds the distinction of being the last title published physically for the PlaySttaion 2 console.
Spotify - Final Fantasy XI Seekers of Adoulin Soundtrack Plus
(Archival URL [11-11-14] on archive.org)