Life Style Cry compilation ships from Square Enix during TGS 2021 Online
Jerry on 2021-10-01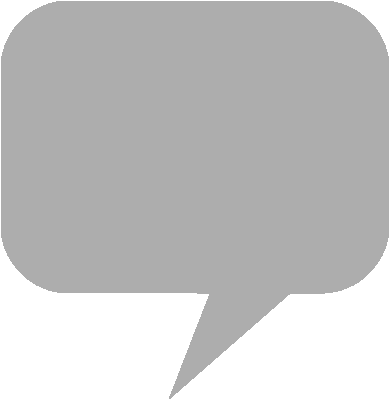 The
Life Style
Cry music compilation by
Square Enix
dates back to the 2016
Tokyo Game Show
, held at the Makuhari Messe convention center. The 13-track compilation, shipping from the online store for North America and Europe during TGS 2021 Online, pairs assorted, melancholic role-playing game themes.
The album's selected tracks include
Kenji Ito
's "Drowning in Despair" from
Final Fantasy Adventure
for
Game Boy
,
Noriko Matsueda
's "Lament" from
Bahamut Lagoon
for Super Famicom,
Yasunori Mitsuda
's "The Girl Who Stole the Stars" from
Chrono Cross
for Sony PlayStation, and Hidenori Iwasaki's "Casualties of War" from
Front Mission 5: Scars of the War
for
PlayStation 2
.
Takeharu Ishimoto
's "A Flower Blooming in the Slums" arranges
Nobuo Uematsu
's "Aerith's Theme" for the prequel
Crisis Core
for PlayStation Portable.
Tsuyoshi Sekito
's "I hear a voice calling me to awaken" appears in
The Last Remnant
, while
Masashi Hamauzu
's "Eternal Sorrow" was composed for
Musashi Samurai Legend
.
Assorted sad music themes can be streamed on the
Spotify
playlist "Final Fantasy Cry." Excerpts from the compilation can be previewed on YouTube, courtesy of Square Enix.
Square Enix store (North America) - LIFE STYLE: CRY [CD]
Square Enix store (Europe) - LIFE STYLE: CRY [CD]