Wild Guns Reloaded Collector's Edition ships with soundtrack album
Jerry on 2021-10-02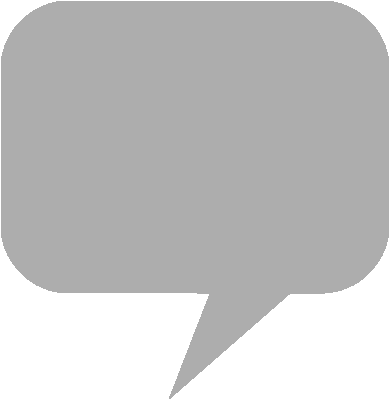 Wild Guns Reloaded
is the first installment in Natsume Atari's Tengo-Project remake series, preceding
The Ninja Saviors: Return of the Warriors
and the forthcoming
Pocky & Rocky Reshrined
.
Composed by
Hiroyuki Iwatsuki
, the soundtrack features "Carson City," "Desolation Canyon" and other popular themes from the Spaghetti Western music score. The
Super Nintendo
edition of
Wild Guns
is currently part of the
Nintendo Switch Online
catalog.
The high-definition enhanced port adds two additional playable characters: dynamite-wielding Doris and drone-equipped canine Bullet the dog. Preorders for
Wild Guns Reloaded
Collector's Edition for
PlayStation 4
and
Nintendo Switch
open October 2nd at Strictly Limited, including a physical edition of the game, extended instructions manual, and soundtrack on compact disc.
From the product page:
Wild Guns is a fast-paced arcade-style shooter, mixing the Wild West with steampunk. Play as Clint, Annie, Doris, or Bullet the dog with his sentry drone. Grab some friends and play together for some four player action! Each character can jump, dive, and roll to get out of the way of the barrage of bullets enemies let fly – or shoot them down with their own gun...
Strictly Limited - WILD GUNS RELOADED COLLECTOR'S EDITION (Switch)
Strictly Limited - WILD GUNS RELOADED COLLECTOR'S EDITION (PS4)
🔥 WILD GUNS RELOADED 🔥

For the first time in Europe as physical releases for the #Switch and #PS4, we're pleased to add Wild Guns Reloaded to our line-up of games! 🤠 @Natsume_Inc

🔹 https://t.co/Kcwrd5dimS 🔹 pic.twitter.com/Dcr0aYS0UG

— Strictly Limited Games (@RealStrictlyLTD) September 30, 2021