Brass de Bravo Final Fantasy Vol.1 marches onto streaming services
Jerry on 2015-03-01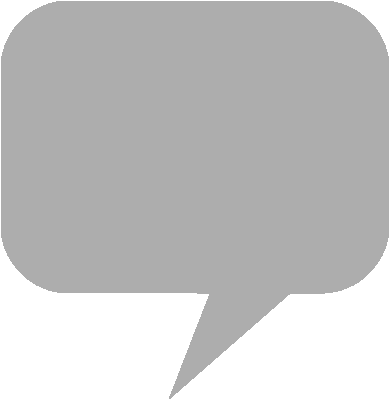 Final Fantasy
series orchestral album Brass de Bravo Volume 1 features brass band arrangements directed by composer
Nobuo Uematsu
and performed by the
Siena Wind Orchestra
.
Formed in 1990, the ensemble is led by chief conductor Yutaka Sado and tackles numerous genres, from classical music, jazz, film and game scores, to brass band pieces and marches. Arrangements for the album are by Tsutomu Narita and Shiro Hamaguchi among other musicians, conducted by Hiroyasu Matsumoto, with supervision provided on some pieces by
Hidenori Iwasaki
.
Brass de Bravo Vol. 1 ships on compact disc from
Square Enix
's North American online store and is available for streaming digitally through
Apple Music
and
Spotify
. Excerpts are on YouTube, courtesy of the publisher.
From the product page:
Headed by Nobuo Uematsu, the father of Final Fantasy music, and performed by the Siena Wind Orchestra based in Japan, this arrangement album takes the beloved songs of the series and turns them into full concert band pieces. The disc includes new renditions of many popular series songs, including the "Final Fantasy Main Theme," "To Zanarkand," "Moogle's Theme," and an all-new "Airship Medley."
Square Enix Store - Brass de Bravo Vol. 1 CD
Apple Music - Brass de Bravo Vol. 1 (Streaming)