From Astral to Umbral Blu-ray disc arranges Final Fantasy XIV score
Jerry on 2015-04-03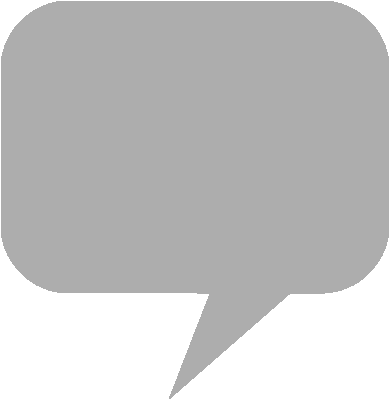 Publisher
Square Enix
's arrangement album "From Astral to Umbral" delivers rock band and piano arrangements of music from the massively multiplayer online title
Final Fantasy XIV: A Realm Reborn.
Six rock arrangements are written by composer
Masayoshi Soken
and performed by his band The Primals, set to narration by localizer and lore developer Michael-Christopher Koji Fox. Six piano arrangements are overseen by
Metal Gear Solid 4
co-composer
Nobuko Toda
of Filmscore LLC.
From Astral to Umbral's Blu-ray release is available purchased through the Square Enix online store for North America. The digital soundtrack is available for streaming through
YouTube Music
and
Apple Music
. A crossfade trailer can be viewed on YouTube, courtesy of the publisher.
From the product page:
The town and field BGM were arranged into piano pieces, and Primal battle songs into rock band arrangements. Composer Masayoshi Soken hand-picked and produced every song in this album. Also, this album is recorded on a Blu-ray disc, and the sound quality is a high-res, 96khz/24bit. The piano pieces are featured in 48khz/24bit 5.1 surround sound, which include a multifaceted sound you wouldn't normally hear out of a stereo recording...
Square Enix store for North America - Final Fantasy XIV: From Astral to Umbral Blu-Ray
YouTube Music - Final Fantasy XIV: From Astral to Umbral (Streaming)