Capcom dims the lights for Monster Hunter Disco Remix album
Jerry on 2015-02-10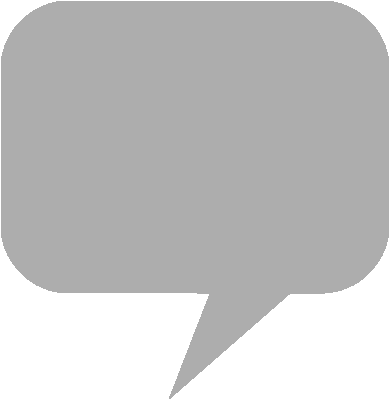 Capcom
's Suleputer record label commemorated the 10th anniversary of the
Monster Hunter
game franchise with a disco cover album, arranged by Chris Whatley, Sebastian Schwartz and Dominique Chagnon.
An exercise in experimentation and contrast, the dramatic themes of the open-world action and exploration game are reinterpreted in the style of a 1970's urban nightlife setting on
Monster Hunter
Disco Remix. Western artists utilize their familiarity with American and European popular music to weigh in with surprising reinterpretations of the series' established orchestral compositions by Japanese composers
Masato Kouda
and Yuko Komiyama.
Underscoring the thematic levity of the compilation, the album concludes with the humorously titled "Monster Hunter Disco Hyper Mix Medley." Excerpts from each track are streaming on
SoundCloud
, courtesy of the publisher.
Capcom's Monster Hunter Disco Remix digital album is available for streaming online on the
Apple Music
platform.
Apple Music - Monster Hunter Disco Remix
(Archival URL [2-10-15] on archive.org)