Square Enix Jazz Final Fantasy VII recorded at Billboard Live Tokyo
Jerry on 2021-01-11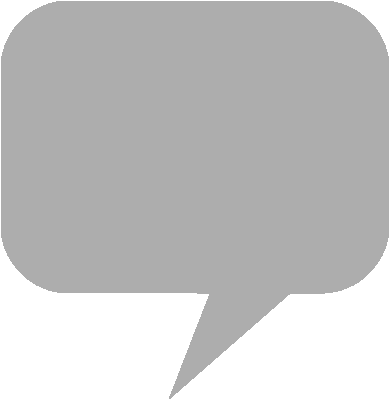 Live album "
Square Enix
Jazz
Final Fantasy VII
" was recorded at the Billboard Live presents concert in March of 2020. The publisher announced the compact disc release during the
Tokyo Game Show
online event.
The concert performance features
Eijiro Nakagawa
on trombone,
Ryu Kawamura
on electric bass, Ryoji Ihara on soprano sax, Takana Miyamoto on piano, Naoto Suzuki on electric guitar and Ken Higeshiro on drums. Disc One includes jazz arrangements of "Opening - Bombing Mission," "Shinra, Inc.," and "Cait Sith's Theme." Disc Two includes renditions of "Tifa's Theme," "Aerith's Theme," and "One-Winged Angel."
The 2-CD album is available for purchase from the Square Enix online store for North America. A preview video can be viewed on YouTube, courtesy of the publisher. Music for the role-playing game is by series composer
Nobuo Uematsu
.
Square Enix Online Store (North America) - SQUARE ENIX JAZZ - FINAL FANTASY VII - AT BILLBOARD LIVE TOKYO