Etrian Odyssey IV: Legends of the Titan soundtrack streaming on Spotify
Jerry on 2021-01-10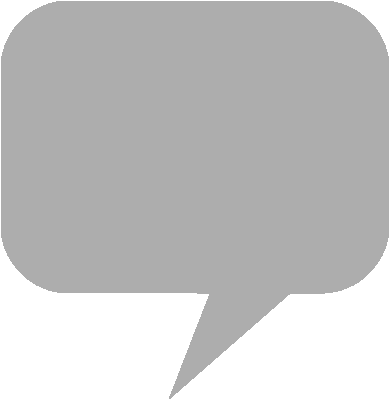 The digital soundtrack for
Nintendo 3DS
dungeon crawler 
Etrian Odyssey IV: Legends of the Titan
 is now available for streaming through
YouTube Music
and
Spotify
.
The role-playing game series developed by
Atlus
centers on dungeon exploration through a polygonal first-person perspective, punctuated by random turn-based battles.
Etrian Odyssey IV
adds three-dimensional models for battles, along with airship travel, with higher altitudes explorable as the game progresses. As with previous installments, players are tasked with manually mapping out the environs using the stylus and touchscreen.
First published to compact disc in 2012 by 5pb, the two-disc soundtrack features music by 
Streets of Rage
 series composer
Yuzo Koshiro
.
From the product page:
For centuries, the tree Yggdrasil has been a constant presence in the lives of the people of Tharsis. It looms on the horizon, visible from everywhere in the city. But its roots are in a far-off land where no one has ventured until the Outland Count of Tharsis sponsors an Explorers Guild to reach Yggdrasil and discover its secrets. You are the latest explorer arriving in Tharsis to seek your fame and fortune. Board your skyship and set out into the clouds in search of treasure, glory, and the answer to Tharsis' oldest mystery. You are only as good as your map and your heroes. Celebrate the tradition of classic pen and paper roleplaying games by using the bottom touch screen to chart out your path and the dangers you have encountered.
YouTube Music - Etrian Odyssey IV: Legends of the Titan Soundtrack
CDJapan - Etrian Odyssey IV: Legends of the Titan Original Soundtrack (CD)
Time flies amazingly, and it's been 10 years since the Etrian Odyssey 4 was released, where the music was changed from the FM sound to the real band for the soundtrack, which is also a significant point that defined my recent music style😁 https://t.co/zISywfaXqI

— Yuzo Koshiro (@yuzokoshiro) July 6, 2022