Final Fantasy VII & Remake vinyl set shipping from Play-Asia
Jerry on 2021-01-09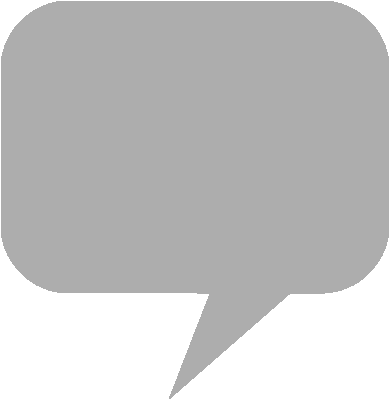 The "
Final Fantasy V
II Remake and Final Fantasy VII
Vinyl
" set ships on two analog records, featuring selections from the PlayStation and PS4 role-playing games.
Disc one includes "The Prelude," "Turks' Theme" and "Tifa's Theme" from the
PlayStation 4
action RPG remake. Disc two includes "Opening~ Bombing Mission," "Fanfare" and "Main Theme of FINAL FANTASY VII" by composer
Nobuo Uematsu
. The item is currently available for purchase through
Play-Asia
.
Music from
Final Fantasy VII
is streaming on
Spotify
. Trailers for the vinyl release can be viewed on YouTube, courtesy of the publisher.
From the product page:
In Midgar, a city controlled by the mega-conglomerate Shinra Inc., the No. 1 Mako Reactor has been blown up by a rebel group, Avalanche. Avalanche was secretly formed to wage a rebellion against Shinra Inc., an organization which is absorbing Mako energy, destroying the natural resources of the planet. Cloud, a former member of Shinra's elite combat force, Soldier, was involved with the bombing of the Mako Reactor. Can Cloud and Avalanche protect the planet from the huge, formidable enemy, Shinra Inc.?
Play-Asia - Final Fantasy VII Remake And Final Fantasy VII Vinyl
Record design revealed for the upcoming "FINAL FANTASY VII REMAKE and FINAL FANTASY VII Vinyl" Check out our website for audio sample! On Sale Jan. 31 #FF7 #FF7Rhttps://t.co/1TdT3F5GBI pic.twitter.com/uHtsPhm70f

— SQUARE ENIX MUSIC (@sem_sep) December 10, 2019