Square Enix Jazz series arranges music from Final Fantasy VII
Jerry on 2021-01-21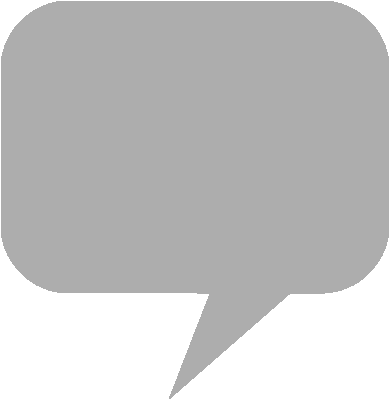 Square Enix
's third volume in their jazz album series arranges themes composed by
Nobuo Uematsu
from
Final Fantasy VII
.
Performed by trombonist
Eijiro Nakagawa
and bassist
Ryu Kawamura
, "Square Enix Jazz: Final Fantasy VII" contains arrangements of "Opening: Bombing Mission," "Aerith's Theme" and "One-Winged Angel." In February of 2020, the arrangers performed selections from the album during the Billboard Live Tokyo concert at Roppongi's Tokyo Midtown venue.
Nakagawa studied at the Berklee School of Music and later partnered with Yamaha to design original models of tenor and bass trombones. More recently, he participated in soundtrack recording sessions for
Final Fantasy XIV: Stormblood
,
Legend of Zelda: Breath of the Wild
and
Final Fantasy XV
.
Kawamura has performed jazz in Japan for fifteen years. He was the first Japanese recipient of the top prize at the international contrabass festival and the youngest musician to date to receive the award. In 2012, he performed alongside
Gravity Rush
series compoers Kohei Tanaka at the Japan Expo in Paris.
"Square Enix Jazz: Final Fantasy VII" is available for purchase domestically on compact disc through
CDJapan
. An excerpt from "Cait Sith's Theme" can be viewed on YouTube, courtesy of the publisher, while additional excerpts are streaming on the Japanese-language album page. Cover illustration for the album is by
NOVOL
.
CDJapan - Square Enix Jazz Final Fantasy VII
Square Enix Japan - Square Enix Jazz Final Fantasy VII