Music from Konami Arcade Shooting a ten-disc compilation
Jerry on 2020-11-08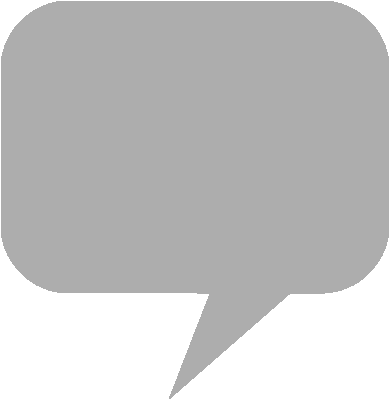 Developer
Konami
's record label Konamistyle will publish a ten-disc compilation titled "Music from Konami Arcade Shooting." The compact disc box set is due out January 20, 2021 in Japan.
The CD publication includes music tracks from classic arcade shoot-em-ups including
Gradius
,
Salamander
,
TwinBee
and
Parodius
series titles, rounded out by a disc of arrangement bonus tracks:
【DISC1】Morning Music / TwinBee / Gradius / Salamander / LIFE FORCE / FLAK ATTACK
【DISC2】A-JAX / Gradius II / THUNDER CROSS
【DISC3】Gradius III / Parodius
【DISC4】TRIGON / Detana!! TwinBee / THUNDER CROSS II
【DISC5】XEXEX / Gokujo Parodius
【DISC6】TwinBee Yahho!! / Salamander 2
【DISC7】Sexy Parodius
【DISC8】Tobe! Polystars / Solar Assault Revised
【DISC9】Gradius IV / Otomedius / Finalizer
【DISC10】Bonus Tracks (Arrangements)
The item is currently available for preorder domestically through
CDJapan
. Excerpts from the album are streaming on Konamistyle's Twitter feed.
CDJapan - Music From KONAMI Archade Shooting CD Box
Konamistyle - Music from Konami Arcade Shooting
全22タイトルのオリジナルサントラを収録したCD-BOX「ミュージックフロムコナミアーケードシューティング」より平日に毎日1曲ご紹介!本日はグラディウスより空中戦曲「Beginning Of The History」!https://t.co/LhOTjk21y4#ミュージックフロムコナミアーケードシューティング #グラディウス pic.twitter.com/SmJZa7galH

— コナミスタイル (@konamistyle) November 4, 2020