Shenmue II remastered vinyl soundtrack pressed by Data Discs
Jerry on 2021-01-18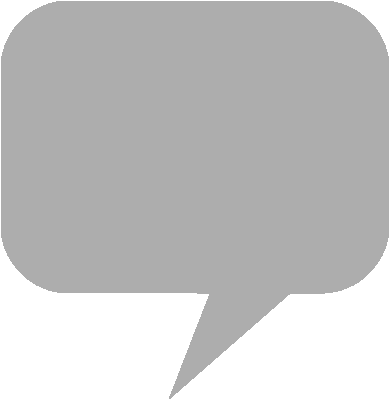 London-based publisher
Data Discs
has pressed the
Shenmue II
vinyl soundtrack album, scheduled for shipping in late January.
Published for
Sega Dreamcast
in 2001, music for the action-adventure developed by
Sega
AM2 is composed by Koji Sakurai, Osamu Murata, Ryuji Luchi, Satoshi Miyashita, Shinji Otsuka, Takenobu Mitsuyoshi and Takeshi Yanagawa. Excerpts are streaming on Data Discs'
SoundCloud
channel. The 40-track "
Shenmue
I & II Sound Collection" digital soundtrack album is streaming on
Spotify
and
Apple Music
.
Packaged in the original cover art, the remastered vinyl soundtrack is also available through
PixelCrib
in Melbourne and
HighScore Records
of Nantes. Sega's high-definition enhanced port of the title is available for Windows,
PlayStation 4
and
Xbox One
.
From the product page:
Following on from Data Discs' 2015 release of the original Shenmue score, we are proud to carry the debut vinyl release of its much-loved sequel, Shenmue II. A selection of beautiful and varied compositions, sourced and selected by SEGA's Sound Team in Japan, that richly convey protagonist Ryo Hazuki's journey across Hong Kong and beyond.
Data Discs - Shenmue II vinyl soundtrack
Norman Records - Shenmue II Original Video Game Soundtrack LP
PixelCrib - Shenmue II Original Video Game Soundtrack LP
HighScore Records - Shenmue II Original Video Game Soundtrack LP