Spelunky 2 digital soundtrack published through Bandcamp
Jerry on 2020-09-28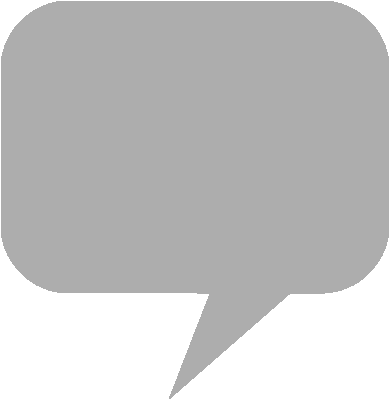 Downwell
composer
Eirik Suhrke
has published the digital soundtrack to roguelike platformer
Spelunky 2
through
Bandcamp
.
The sequel to
Spelunky
features procedurally generated lunar caves, branching paths and varied routes through the terrain. Ana, the daughter of the first game's protagonist, can employ explosive weapons to defeat adversaries and clear out destructible environments while in the search for her missing parents. She can also tame and ride wild animals to access special moves, like giant turkeys and their double-jump technique.
Developed by Mossmoth and Blitworks,
Spelunky 2
is currently available for Windows and
PlayStation 4
.
Spelunky
and
Spelunky 2
ports for
Nintendo Switch
are scheduled for release on August 26, 2021.
The 52-track digital soundtrack is mastered in part by Petri Majuri, with album art by Derek Yu. The composer's digital soundtracks to
Downwell
and the original
Spelunky
are also available for purchase through the Phlogiston Bandcamp page.
From the product page:
Don your headlamp, grab your whip and descend back into the perilous caves, in the sequel to Derek Yu's award-winning roguelite 2D platformer. Join Ana, the daring daughter of the original game's explorer, and her friends on a mission to uncover the secrets of the moon's vast and deadly underground caverns.

Lush jungles, waterlogged tunnels and lava-ravaged hollows are just a few of the hazardous environments that await, as everything from bats and cavemen, to ghosts and armoured lizards are out to ensure each run is your last. And with a never-ending array of traps seeking to impale, crush and dismember intrepid adventurers, you'll need to stay sharp if you want to escape alive with your hard-earned loot.
Bandcamp - Spelunky 2