Mega Man Zero/ZX Sound Box compilation streaming on Spotify
Jerry on 2020-03-25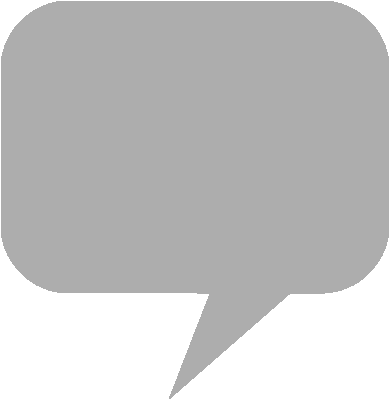 Coinciding with the release of
Mega Man Zero/ZX Legacy Collection
,
Capcom
's record label Suleputer has published a six-compact disc compilation of music from the portable game series.
Mega Man Zero
debuted for the
Game Boy Advance
handheld in April of 2002 in Japan, co-produced by Keiji Inafune and director Yoshinori Kawano. A century after the events of
Mega Man X
, Zero is taken out of suspended
animation
by a human scientist. Finding him in the midst of a dire energy crisis in Neo Arcadia, Zero is tasked with defending the remaining Reploid survivors of the the Maverick War.
Shipping domestically through distributors
CDJapan
and
Play-Asia
, the Sound Box set includes over 200 music tracks by Inti Creates composers Ippo Yamada, Masaki Suzuki, Luna Umegaki,
Makoto Tomozawa
and Tsutomu Kurihara. The
Mega Man
Zero/ZX digital soundtrack can be purchased through
Steam
and is streaming on
Spotify
.
From the product page:
Mega Man Zero/ZX Legacy Collection brings together six classic titles in one game: Mega Man Zero 1, 2, 3, and 4, as well as Mega Man ZX and ZX Advent. In addition to the original games, Casual Scenario Mode and a Save-Assist feature are available for those who would like to enjoy the story at their own pace. Players can also try their hand at the new leaderboard-based Z Chaser Mode, an exclusive new mode created just for this set of games.
CD Japan - Rockman Zero & ZX Sound Box
Play-Asia - Rockman Zero & ZX Sound Box
20 years ago, Mega Man Zero released in the US, finding Zero awakened in a new dystopian future as he enlists into a resistance force to fight for innocent Reploids everywhere. pic.twitter.com/FI6wVmYWMy

— Mega Man (@MegaMan) September 9, 2022