South of the Circle collaborative EP published through Steam
Jerry on 2022-07-19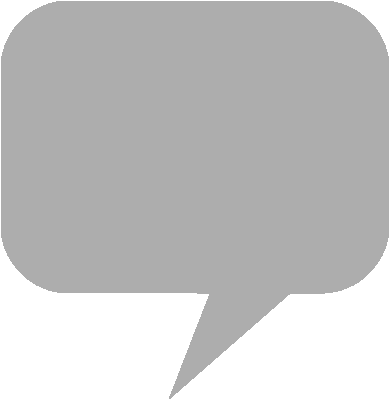 Published by
11 bit studios
,
South of the Circle
by developer State of Play is scheduled for release on August 3rd for consoles and
Steam
. The adventure game follows the story of a Cambridge academic who finds himself stranded in Antarctica during the Cold War.
Currently available for download through Steam in wav, flac and mp3 file formats, "Circles EP: Frostpunk x South of the Circle" bundles four collaborative arrangements of music from the two snow-swept game titles.
South of the Circle
composer Ed Critchley arranges two themes from
Frostpunk
, while
Frostpunk
composer Piotr Musiał arranges "Cafe" and "Start" themes from
South of the Circle
.
"Circles EP: Frostpunk x South of the Circle" made its debut during the Save & Sound online music festival organized by Bedtime Digital Games. The EP is also available for streaming online through
YouTube Music
.
South of the Circle
Soundtrack can be purchased through Steam.
From the product page:
South of the Circle is an emotional narrative experience with a deep multi-layered cinematic story. The main plot asks questions about the consequences of life choices, of pursuing either career or true love, manoeuvring between now and the past. You play Peter, a Cambridge academic who crashlands in Cold War Antarctica. As he searches for help, his past unwinds before him, revealing how the pressures of power and his own aspirations have led him into this crisis he must somehow escape.
YouTube Music - Circles EP: Frostpunk x South of the Circle
⭕#SouthoftheCircle is out now on PCs and consoles!

It is a captivating cinematic experience featuring an immersive multi-layered mature story masterfully crafted by the BAFTA-winning @State_of_Play.

❄️Watch the launch trailer: pic.twitter.com/mUEZJyBOCu

— 11 bit studios (@11bitstudios) August 3, 2022