Slipstream Volume 2 features remastered WipEout bonus tracks
Jerry on 2012-12-02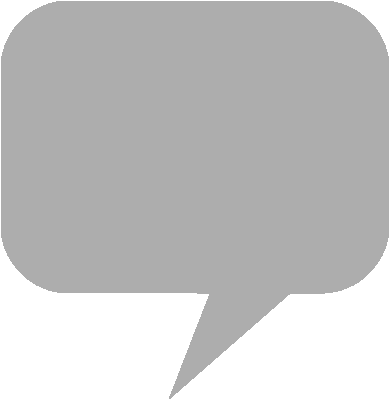 Celebrating the 20th anniversary of
WipEout
in 2012, game composer
CoLD SToRAGE
(Tim Wright) published the second volume in his series of albums remastering music from the futuristic racing game.
Electronic music from the album appeared in the 1995 release of
WipEout
for PlayStation, Windows and
Sega Saturn
, providing atmosphere to the adrenaline-pumping anti-gravity racing courses of the year 2052. Music from the direct sequel, featuring new tracks and destructible vehicles, also makes an appearance on Slipstream Volume 2.
As with the first volume, 64-bit digital remastering of music from
WipEout
and
WipEout 2097
by Liverpool-based developer Psygnosis are by Shoe Box Under The Shady Pines Studios. The eighteen-track electronica album includes five bonus tracks, composed during the same era and available to listeners for the first time.
Both volumes of Slipstream are available for purchase through
Bandcamp
, and for streaming through the
Spotify
and
Apple Music
platforms.
From the Bandcamp product description:
As with SLIPSTREAM Volume One, this second volume contains 64 bit digital re-mix / re-masters of my tracks from WipEout and WipEout 2097 on all formats (PlayStation, PC etc.). I've also included some SPECIAL remixes and EXCLUSIVE bonus tracks that weren't on WipEout. These tracks were created around the same time, so they share a similar flavour.
CoLD SToRAGE Bandcamp - Slipstream: WipEout Volume Two
(
Archival URL [12-03-12] on archive.org
)