Slipstream by CoLD SToRAGE remasters WipEout and WipEout 2097
Jerry on 2015-09-29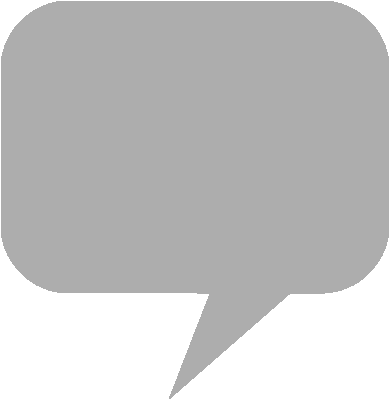 To commemorate the 20th anniversary of the
WipEout
series of futuristic racing games, Welsh game composer
CoLD SToRAGE
(Tim Wright) published Slipstream Volume One, available for purchase through
Bandcamp
.
The twelve-track electronica album, mixed at Shoe Box Under The Shady Pines Studios, applies 64-bit digital remastering to selected tracks from the composer's scores from the Liverpool-based developer Psygnosis' racing games
WipEout
and
WipEout 2097
. The full album is streaming on the
Spotify
and
Apple Music
platforms.
Released for the PlayStation, Windows and
Sega Saturn
in 1995,
WipEout
takes place in the anti-gravity racing tournament of the year 2052, with tracks located in the United States, Canada, Japan and on the surface of Mars. The direct sequel debuted a year later, featuring new tracks, weapons and destructible vehicles.
From the Bandcamp product page:
SLIPSTREAM Volume One features 64 bit digital re-mix / re-masters of my tracks from WipEout and WipEout 2097. Each track has been painstakingly E.Q.'d, compressed and spatially enhanced for the best possible listening experience. It's been a long time coming - I hope you enjoy!
Bandcamp - Slipstream WipEout Volume One
(Archival URL [9-29-15] on archive.org)