Super Hang-On digital soundtrack published through Bandcamp
Jerry on 2015-09-25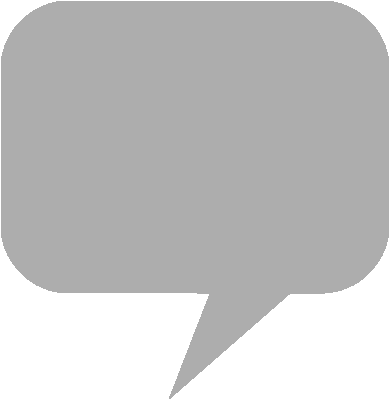 In collaboration with
Sega
, London-based record label
Data Discs
has published the
Super Hang-On
digital soundtrack through
Bandcamp
, remastered by Shaun Crook at Lockdown Studios in January of 2022.
Audio for Yu Suzuki's 1987 motorcycle racing game is composed by Katsuhiro Hayashi, Koichi Namiki and Sachio Ogawa, sourced directly from Sega's arcade machine sound board. Previews of remastered music tracks "Sprinter" and "Hard Road" can be previewed on the Data Discs
SoundCloud
channel.
Sega's "Super Hang-On 20th Anniversary" compilation is streaming on
Spotify
and
Apple Music
, including four arrangements by Koichi "Mickey" Namiki. The 18-track album starts off with a studio rendition of music from the 1985 original
Hang-On
, performed by Sega Sound Unit H., featuring composer Hiro on keyboard, vocalist Takenobu Mitsuyoshi on bass, Keitarou Hanada on guitar and Mitsuhara Fukuyama on trumpet.
From the product page:
In partnership with SEGA of Japan, we are proud to release the soundtrack to one of the defining arcade games of the 1980s: SUPER HANG-ON. Using audio sourced directly from the 1987 arcade machine, this carefully restored edition presents the unforgettable score to Yu Suzuki's classic racer to audiences both new and old.
PixelCrib - (OUT OF STOCK)
Apple Music - SUPER HANG-ON 20th Anniversary Collection
New digital editions! Three arcade classics: OUTRUN, SUPER HANG-ON and SPACE HARRIER. Newly remastered for digital and available now from our @Bandcamp store (https://t.co/8WYNhLDlf8). Released in partnership with @SEGA. pic.twitter.com/oS8vlMFleK

— Data Discs (@datadiscs) April 1, 2022