Last SQ retrospective rounds out SQ arrangement series
Jerry on 2015-10-16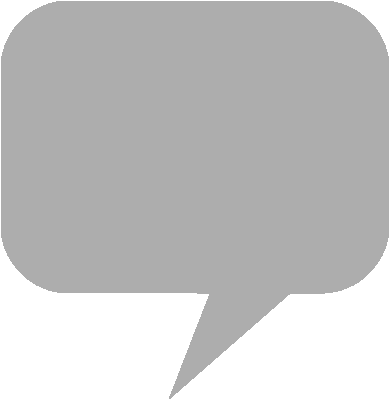 Square Enix
's SQ arrangement album series culminated in the publication of two-compact disc retrospective album "Last SQ," currently available for purchase through the Square Enix online store for North America.
A selection of role-playing game themes are treated to arrangements by
Sexy-Synthesizer
, millstones, Jabberloop, Hidekazu Tanaka, Sword of the Far East, De De Mouse, Pia-no-jaC←, Uyama Hiroto, Q;indivi, Kenmochi Hidefumi and
Schroeder-Headz
.
Joining the previously released tracks are new
Chrono Trigger, Secret of Mana, Live A Live
and
Final Fantasy
covers by Megumi Shiraishi. Crossfade sample movies are streaming on YouTube, courtesy of the publisher.
Square Enix Online Store (North America) - Last SQ
CDJapan - Last SQ
(
Archival URL [10-17-15] on archive.org.
)