Lara Croft GO soundtrack by Pixel Audio streaming on SoundCloud
Jerry on 2015-10-16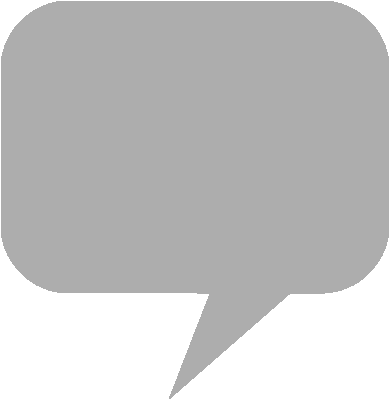 Developer Crystal Dynamics has posted the full soundtrack to
Lara Croft GO
to
SoundCloud
.
Inspired by Nathan McCree's
Tomb Raider
trilogy scores, Pixel Audio performed themes from the turn-based puzzle-adventure soundtrack live at the launch party in 2015.
Square Enix
Montreal sound designer James Wearing revisited memorable sound effects from the original
Tomb Raider
, activated when discovering artifacts throughout the mobile title.
Lara Croft GO
is available for
PlayStation 4
and Vita, IOS,
Android
and Windows mobile devices, as well as for Windows and Mac through
Steam
. The music score and live performances are streaming on YouTube.
From the product page:
Lara Croft GO expands the turn-based puzzle gameplay and takes you on an adventure set in a long-forgotten world. Explore the ruins of an ancient civilization, discover hidden secrets and face deadly challenges as you uncover the myth of the Queen of Venom.
SoundCloud - Lara Croft GO Soundtrack
(Archival URL [10-17-15] on archive.org)