Silent Hill 4: The Room vinyl soundtrack published by Mondo
Jerry on 2021-08-17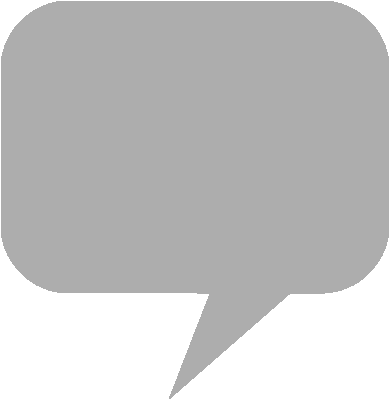 Record label
Mondo
of Austin, Texas has published the
Silent Hill 4: The Room
double vinyl soundtrack, featuring music composed by
Akira Yamaoka
.
Development by Team Silent took place concurrently with
Silent Hill 3
and sought to take the established conventions of the franchise in a new direction. Unlike previous installments where action takes place in the town of
Silent Hill
, protagonist Henry Townshend finds himself trapped in his apartment in South Ashfield Heights. The working title, building on the claustrophobic scenario, was "Room 302."
The fourth installment in
Konami
's survival horror series debuted in June of 2004 for the Xbox and
PlayStation 2
consoles, followed by Windows operating systems.
Silent Hill 4
is available for Windows operating systems through
GOG.com
, joining classic Konami titles
Metal Gear
,
Metal Gear Solid
and
Metal Gear Solid 2 Substance
.
Mondo's vinyl publications sports original artwork by Ashley Swidowski and Nephelomancer. The 22-track digital soundtrack for
Silent Hill 4: The Room
is streaming on
Apple Music
,
Spotify
, and
YouTube Music
.
From the product page:
A room full of nightmares…. Henry Townshend finds himself trapped in his apartment and the only escape is through a mysterious portal that leads to a horrifying alternate reality. With gruesome sights around every corner and his sanity being tested, he must find his way out of this nightmare. Enter The Room, a thrilling story in the most terrifying game series of all time.
Apple Music - SILENT HILL 4 -THE ROOM Original Soundtrack
YouTube Music - SILENT HILL 4 -THE ROOM Original Soundtrack
Mondo - (OUT OF STOCK)
This week, we continue our SILENT HILL series with the premiere vinyl pressings of the @SilentHill 3 & 4: THE ROOM soundtracks from @Konami, featuring art by Ashley Swidowski and @nephelomancer.

👉Hitting the Mondo Record Shop on Wednesday at 12PM CT: https://t.co/yFVDYoJgCZ pic.twitter.com/6IEpq7IleE

— Mondo (@MondoNews) August 16, 2021