Shin Megami Tensei III: Nocturne Sound Collection spans five CDs
Jerry on 2020-10-28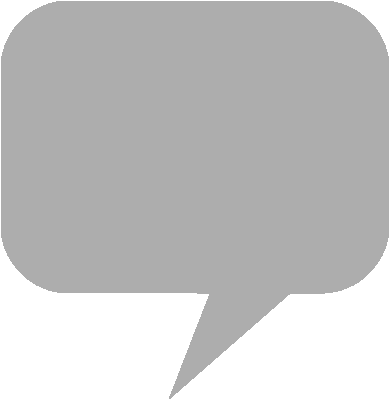 The five-disc
Shin Megami Tensei III: Nocturne
Sound Collection includes a total of 107 music tracks from the role-playing game.
Featuring music by
Atlus
composers Shoij Meguro, Kenichi Tsuchiya, Toshiko Tasaki and Tsukasa Masuko, the compact disc set includes music from the
PlayStation 2
RPG and its high-definition remaster.
Shin Megami Tensei III: Nocturne
HD Remaster is scheduled for publication on May 25 for the
Nintendo Switch
,
PlayStation 4
, and Windows through
Steam
.
First published by the
Aniplex
label in March of 2003, the first two discs are reprints of the
Shin Megami Tensei III
soundtrack, containing a total of 29 music tracks. The third disc was originally published by Aniplex in October of 2015, containing an additional 21 tracks from the "Maniax" edition of the Atlus role-playing game (featuring Dante from
Devil May Cry
). The disc includes five arrangements of music from the original
Shin Megami Tensei.
Disc four contains the ten piano arrangements bundled in the limited edition HD Remaster box set on sale this week in Japan. The piano renditions feature compositions "Title Loop 1," "Shinjuku Medical Hospital," "Hikawa," "Tokyo Conception," "Forced Battle," "Large Map," "Mansion of Heresy," "Reason Boss Battle," "Fiend (from Maniax)" and "Staff Roll." Disc five, titled "
Rare
Soundtrack" and also bundled in the box set, contains 27 tracks from the HD Remaster release.
Shin Megami Tensei III: Nocturne
HD Remaster is due out in 2021 in English-language regions for PS4 and Switch. The digital edition of the soundtrack is streaming on
Apple Music
in Japan.
Amazon.co.jp - Shin Megami Tensei III NOCTURNE Sound Collection
#真3HD 限定版「現実魔界化BOX」に同梱されるサントラが、ゲーム本編「真・女神転生Ⅲ -NOCTURNE」シリーズの全ての楽曲を収録した「真・女神転生Ⅲ NOCTURNE サウンドコレクション」として12月16日にパッケージ版(CD5枚組全107曲)&デジタル版同時発売決定!#メガテン pic.twitter.com/NX9ykeD3YV

— 『真・女神転生』シリーズ公式 (@megaten_atlus) October 26, 2020