Fangamer presses Shin Megami Tensei III Nocturne Vinyl Soundtrack Box
Jerry on 2022-10-11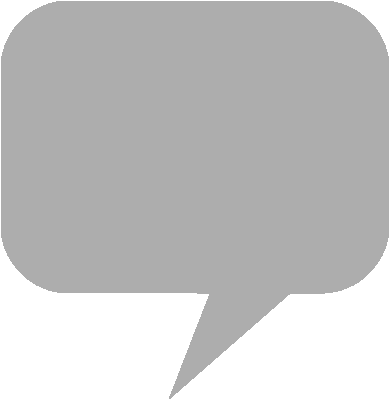 Fangamer
in Tucson has opened orders for the
Shin Megami Tensei III: Nocturne
soundtrack 4-LP box set, decorated with original art by Toni Infante. The analog record release also ships from distributors
Black Screen Records
in Europe and
PixelCrib
in Australia.
The 70-track collection includes the Maniax Pack soundtrack, composed by
Shoji Meguro
, Kenichi Tsuchiya, Toshiko Tasaki, and Tsukasa Masuko. First published by record label
Aniplex
in February of 2004 on compact disc, 21 music tracks from the "Maniax" expanded edition for
PlayStation 2
are streaming on
Apple Music
.
Shin Megami Tensei III: Nocturne
HD Remaster is currently available for
Nintendo Switch
,
PlayStation 4
, and Windows through
Steam
.
Fangamer - Shin Megami Tensei III Nocturne Vinyl Soundtrack Box Set
Fangamer (Europe) - Shin Megami Tensei III Nocturne Vinyl Soundtrack Box Set
Black Screen Records - Shin Megami Tensei III Nocturne Vinyl Soundtrack Box Set
PixelCrib - Shin Megami Tensei III Nocturne Vinyl Soundtrack Box Set
Apple Music - Shin Megami Tensei III: Nocturne - Maniax Soundtrack / Nocturne Soundtrack
Introducing the Shin Megami Tensei III Nocturne vinyl box set.

70 tracks across 4 LPs, available now: https://t.co/xH7aRpMyVW pic.twitter.com/nDbCPgi4ix

— Fangamer (@Fangamer) October 11, 2022