Arcade Archives Darius by Taito debuts on Nintendo Switch
Jerry on 2022-10-17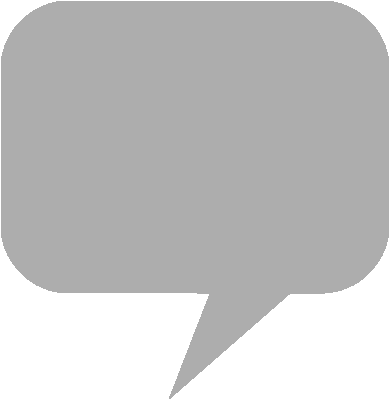 Horizontal-scrolling shoot-em-up
Arcade Archives Darius
by
Taito
debuts this month on the
Nintendo Switch
. Published by Hamster Corporation, the console port includes various feature adjustments.
The previously published digital soundtrack album by Hisayoshi Ogura of
Zuntata
is available for streaming through
Spotify
and
Amazon Music
Unlimited. Excerpts from the soundtrack can be previewed on the Darius 30th Anniversary compilation trailer.
Darius
is also included in the arcade and console editions of Darius Cozmic Collection for
PlayStation 4
,
Nintendo
Switch, and Windows via
Steam
.
From the product page:
"DARIUS" is TAITO's side-scrolling shooting game that first appeared as an arcade game in 1986. The goal for the player is to ride in the Silver Hawk fighter and escape from the Darius planet which is facing destruction from the alien attack. This title has received multiple prizes with its overwhelming gaming features including music, high quality animations and great arcade machine features using 3 screens! Besides the original version, this title also includes the EXTRA VERSION with various feature adjustments.
Nintendo - Arcade Archives DARIUS
Arcade Archives DARIUS is now available on Nintendo Switch! It's TAITO's side-scrolling shooting game that first appeared as an arcade game in 1986.

🟥Nintendo Switch https://t.co/WWUQhLgAcF#ArcadeArchives #Darius #TAITO pic.twitter.com/RJTp3I9V9F

— HAMSTER Corporation (@HAMSTER_Corp) October 8, 2022