iam8bit presses Cuphead: The Delicious Last Course album on vinyl
Jerry on 2022-10-11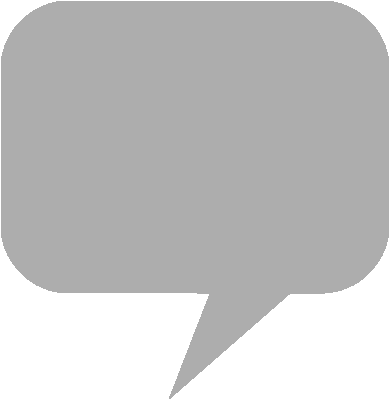 Publisher
iam8bit
has reprinted the
Cuphead
vinyl soundtrack's two-disc Standard Edition. The analog record set features a handpicked selection of jazz and big band recordings composed by Kristofer Maddigan, percussionist and drummer based in Toronto, Canada.
Studio MDHR's
Cuphead
downloadable contents "The Delicious Last Course" ships on two audiophile 180-gram black vinyl records and includes a foldout poster with art by Shawn Dickinson. The digital soundtrack is available for purchase through
Bandcamp
, and streaming on
Spotify
and
YouTube Music
.
Cuphead
and the "The Delicious Last Course" are available for
Nintendo Switch
,
Xbox One
,
PlayStation 4
, and
Steam
. The vinyl release ships from distributors Light in the Attic in Seattle, and
PixelCrib
in Australia. Behind-the-scenes videos of "High-Noon Hoopla" and "Chef Saltbaker" recording sessions for the DLC content can be viewed on YouTube.
From the product page:
In this The Delicious Last Course collection of ditties, we witness the evolution of maestro Kristofer Maddigan's old-timey tunes into unexpected yet perfectly poignant places. It's everything you love about Cuphead, but with a little extra seasoning, evident from the first zippy gasp of the game's opening theme, featuring a cavalcade of harmonized vocals straight outta the coolest downtown nightclub in the 1930s, arranged atop a nuanced and emotionally rambunctious undercurrent. After all, this is the conclusion to an epic journey, and the way our pals Cuphead, Mugman and Ms Chalice express themselves best is through movement and sound — so what you hear is what they feel.
iam8bit - Cuphead 2xLP Vinyl Soundtrack / Cuphead: The Delicious Last Course 2xLP
iam8bit Asia - Cuphead 2xLP / Cuphead: The Delicious Last Course 2xLP
Light in the Attic - Cuphead 2xLP / Cuphead: The Delicious Last Course 2xLP
PixelCrib - Cuphead 2xLP / Cuphead: The Delicious Last Course 2xLP
YouTube Music - Cuphead: The Delicious Last Course (Original Soundtrack)
What's that delightful smell!? It's a brand new batch Tasty Tunes!

An official 2xLP vinyl of music from The Delicious Last Course is NOW available for pre-order.

Including authentic MDHR family recipes & a foldout poster from @S_DickinsonArt.https://t.co/4nCpdQUo9z pic.twitter.com/2Jv7eyIAnc

— Studio MDHR (@StudioMDHR) October 11, 2022