Serious Sam: Siberian Mayhem soundtrack on Bandcamp & Steam
Jerry on 2022-10-07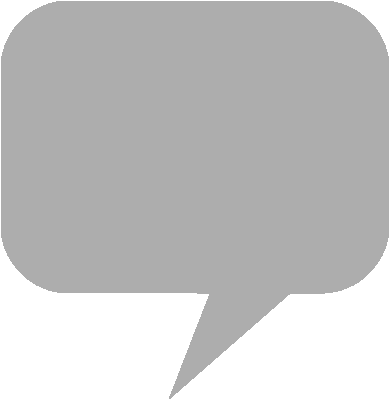 Developer Croteam's
Serious Sam: Siberian Mayhem
launches today on
PlayStation 5
and
Xbox Series X|S
consoles, published by
Devolver Digital
.
The first-person shooter, designed in collaboration with Timelock Studio, first arrived back in January through
Steam
and GOG. Timelock started out as a group of Serious Sam modding enthusiasts, and also participating in playtesting
Serious Sam 4
. Croteam greenlit an 80-page design document submitted by Timelock, planned as DLC but later expanded into a standalone title.
Music for
Siberian Mayhem
is by series composer
Damjan Mravunac
. The nine-track digital soundtrack is available for purchase on
Bandcamp
and Steam, as well as streaming on
Spotify
and
YouTube Music
.
From the product page:
Welcome back to the world of Serious Sam in 'Siberian Mayhem' - a new standalone chapter in the adventures of 'Serious' Sam Stone. Make your way through the vast Russian landscapes on a quest to catch up with the traitorous General Brand, who remains one step ahead of Sam at every turn. The road is long, and there is oh so much to see.

Co-developed by Timelock Studio and Croteam, 'Serious Sam: Siberian Mayhem' presents an expanded look at a familiar journey full of forgotten stories, unexplored places, and Sam's trademark guns-blazing battles against Mental's Horde.
YouTube Music - Serious Sam: Siberian Mayhem (Streaming)
Boom! Serious Sam: Siberian Mayhem is now available on PS5 and XSX/S! pic.twitter.com/NqtR5zs74n

— Serious Sam (@SeriousSamIAm) October 6, 2022