Samurai Shodown (2019) soundtrack streaming on Spotify
Jerry on 2021-09-18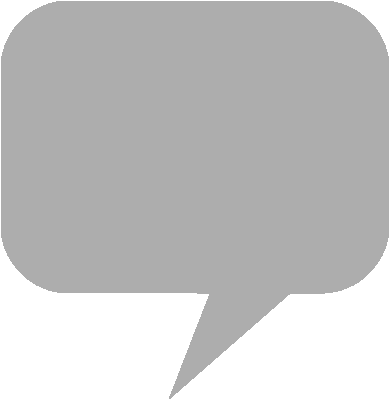 Developer
SNK
has published the digital soundtrack for the
Samurai Shodown
fighting game series reboot (2019), known in Japan as "Samurai Spirits. The music score is streaming on Amazon Music Unlimited, Spotify and Apple Music.
Set in the late 18th century, the fantastical lore of the swordfighting tournament draws on Japanese folklore and artistic developments emerging from the Tenmei era of the nation's history. Clocking in at approximately three hours in length, the soundtrack for the game is by Mayuko Hino, Naoki Kita, Minori Sasaki, Kensuke Inage and Jun Hoshina, among other artists.
For their first collaboration with SNK Corporation, French publisher
Wayô Records
pressed both vinyl record and compact disc editions of the soundtrack, also available for shipping—while supplies last—from
disk union
in Japan. A 13-minute preview of the soundtrack can be viewed on the French publisher's YouTube channel.
Samurai Shodown
launched for the arcades, and has been ported to
Xbox One
and Series S|X,
PlayStation 4
,
Nintendo Switch
, Stadia and Windows. From the product page:
"Iza jinjô ni… Shôbu!" Be prepared for the battle! Wayô Records and SNK Corporation are pleased to announce their first collaboration project! For the coming of the new Samurai Shodown game from the legendary fighting game series, we are proud to present the international release of its soundtrack in both CD and vinyl formats!

With its beautiful Japanese instruments, the music of Samurai Shodown 2019 combines the power of modern times with the spirit from the roots of the series, performed by the best traditional Japanese players, including the legendary HIDE×HIDE duo! This soundtrack features the theme song Revive the Soul and each of the character themes, for a total of two hours of epic music!
Wayô Records - Samurai Shodown (Vinyl)
Wayô Records - Samurai Shodown (CD)
disk union - 2019年版『サムライスピリッツ』のサントラ (LP)
【ゲームサントラレコード新入荷】
いざ尋常に!
『SAMURAI SPIRITS』入荷しました!
LP2枚組19曲収録!
無くなる前に買っておかないと大自然の……おしおきです……

当店ではゲーム/アニメのサントラレコードも買取募集中です!#アナログレコード #レコード #サムライスピリッツ #サムスピ #ゲーム pic.twitter.com/6lJGaq2122

— ディスクユニオンシネマ館 (@diskunion_movie) January 7, 2020