Ryo Miyachi Quintet performs at the Tokyo Game Show 2021 Online event
Jerry on 2021-09-12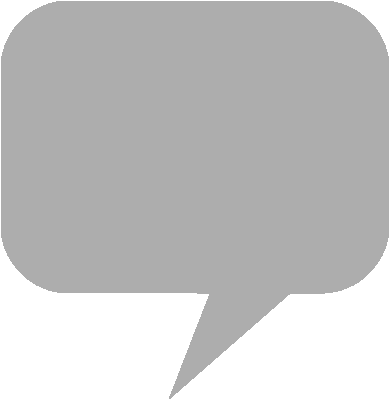 The archived video of the Lounge Jam live music event, hosted by publisher
Square Enix
, is now on YouTube. Featuring the Ryo Miyachi Quintet, the music event took place at 9:00 PM JST on October 1st, during
Tokyo Game Show
2021 Online.
The Quintet members feature bass and arrangements by Ryo Miyachi, trumpet and flugel horn by Hiro Zishikawa, guitar by Takuma Asada, piano and keyboards by Shota Watanabe, and drums and percussion by Natsumi Inokuchi.
Other events lined up during TGS 2021 Online include "I Heard Mountain Men Are Popular," featuring an appearance by
Final Fantasy
composer
Nobuo Uematsu
, with music director Keiji Kawamori and sound director Makoto Ise. The event is scheduled for October 2 at 2:15 PM JST.
"Square Enix Jazz Live Painting" will follow on October 2 at 10:00 PM JST. The performance will feature painting by
NOVOL
, trombone by
Eijiro Nakagawa
, electric bass and wood bass by
Ryu Kawamura
, drums by Ken Higeshiro, piano by Takana Miyamoto, electric guitar and acoustic guitar by Naoto Suzuki, and alto sax and soprano sax by Masato Honda.
Square Enix - Tokyo Game Show 2021 Online
YouTube - SQUARE ENIX PRESENTS at TGS 2021 Online (10/1) live feed
Lounge Jam - SQUARE ENIX MUSIC TGS 2021 Special Live -
Ryo Miyachi Quintet メンバー

Bass/Arrangement 宮地遼

Trumpet/Flugel Horn
石川広行(@hiroZishikawa )

Guitar 朝田拓馬 (@takuma_asada )

Piano/Keyboard 渡辺翔太 (@shota_watanabe_ )

Drums/Percussion 井口なつみ
(@natsuminkc)

— 宮地 遼/Ryo Miyachi (@Ryoplaybass) September 10, 2021