Sakuna: Of Rice and Ruin Musical Arrangements debuts on Steam
Jerry on 2021-08-25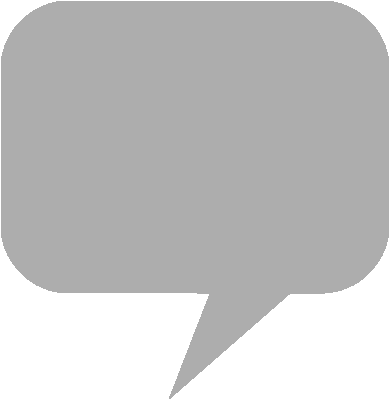 Sakuna: Of Rice and Ruin
's "Musical Arrangements" album is now available for purchase on
Steam
, produced by composer Hiroyuki Oshima.
The action role-playing game, developed by Edelweiss and published by Marvelous, features sidescrolling hack-and-slash combat, along with farming simulation gameplay. In addition to the Windows release of the game, console editions are available for the
Nintendo Switch
and
PlayStation 4
.
The 42-track
Sakuna: Of Rice and Ruin
digital album is included in the Digital Deluxe Edition for Steam, featuring cover art by illustrator Ryota Murayama. The 16-track arrangement album features koto and shamisen instrumentals, blending traditional Japanese court music to and more contemporary rock stylings.
From the product page:
Spoiled harvest goddess Sakuna finds herself banished from her opulent celestial home to an island overrun with demons. In the untamed wilderness, she must rediscover her birthright as the daughter of a warrior god and harvest goddess by weathering the elements, fighting monsters, and cultivating rice, the source of her power. By her side in this forbidding place is her guardian Tama and a group of outcast humans. Together, these unlikely companions must join hands to tame both the soil and the demons of Hinoe Island.
Xseed - Sakuna: Of Rice and Ruin Divine Edition
ICYMI: The Official Soundtrack for #Sakuna: Of Rice and Ruin is available for individual purchase on Steam! 🌾🎵🎶

Pick up the Official Soundtrack today and enjoy 42 tracks from Sakuna's adventures: https://t.co/OZ6cFSd5c7 pic.twitter.com/Ouy6tpohgw

— XSEED Games (@XSEEDGames) July 26, 2021