Sakuna: Of Rice and Ruin Musical Arrangements debuts on Steam
Jerry on 2021-08-25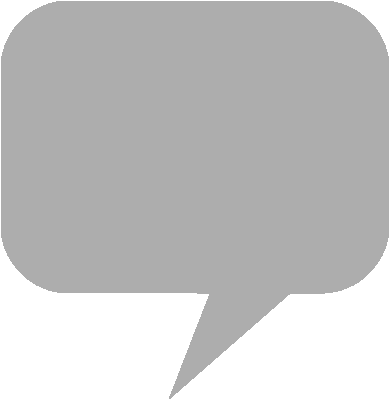 Sakuna: Of Rice and Ruin
's "Musical Arrangements" album is now available for purchase on
Steam
, produced by composer Hiroyuki Oshima. Developed by Edelweiss and published by Marvelous, the action role-playing game features sidescrolling hack-and-slash combat, along with farming simulation gameplay.
The 16-track arrangement album features koto and shamisen instrumentals, blending traditional Japanese court music to and more contemporary rock stylings. A crossfade trailer can be viewed on the composer's YouTube channel. Featured tracks previewed on YouTube include "Flourish" Irish instrumental arrangement by Kou Ogata, "Winding Roots" performed by FAMIKOTO, and "Howling Wind" violin cover by hiyama.
Excerpts of all arranged tracks are streaming on digital music store
Ototoy
, featuring cover art by Koichi of Edelweiss. The 42-track original score is included in the Digital Deluxe Edition for Steam, featuring cover art by illustrator Ryota Murayama.
Sakuna: Of Rice and Ruin
is available for
Nintendo Switch
,
PlayStation 4
, and is verified for use with
Steam Deck
.
From the product page:
The composer behind the hit Japanese action RPG "Sakuna: Of Rice and Ruin" returns as producer for this album of arranged music from the game! These tracks were carefully selected and feature instruments ranging from the koto and shamisen to the violin and clarinet, spanning genres from traditional Japanese court music to rock. You'll love each song's flavorful take on the original!

An eclectic mix of artists ranging from professionals to amateurs lent their talents to this collection. Contributors include seasoned professionals with international experience such as the classical Japanese instrument group Famikoto, the court music performer Yutaka OTA, and 3x4xS, a unique combination of shamisen and cello, as well as amateur/doujin fans of game music performance.
天穂のサクナヒメ - 実演楽曲集 奏 -かなで-
ICYMI: The Official Soundtrack for #Sakuna: Of Rice and Ruin is available for individual purchase on Steam! 🌾🎵🎶

Pick up the Official Soundtrack today and enjoy 42 tracks from Sakuna's adventures: https://t.co/OZ6cFSd5c7 pic.twitter.com/Ouy6tpohgw

— XSEED Games (@XSEEDGames) July 26, 2021