SaGa Frontier series treated to Acoustic Arrangements album
Jerry on 2021-07-08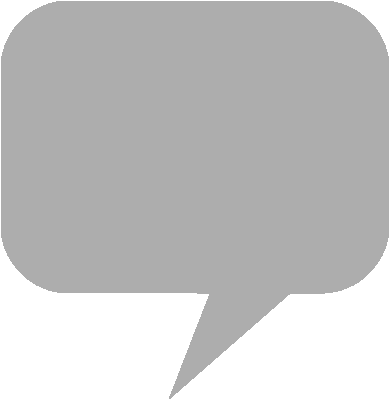 Publisher
Square Enix
has published the
SaGa Frontier
series Acoustic Arrangements album, shipping on compact disc from the Square Enix store for North America and distributor
CDJapan
.
The ten-track compact disc release will include renditions of music composed by
Kenji Ito
from PlayStation role-playing game
SaGa Frontier
. The album also includes arrangements of music from PlayStation RPG
SaGa Frontier II
, composed by
Masashi Hamauzu
.
SaGa Frontier
themes include "Last Battle -T260G-" arranged by Kenta Higashiohji, "Asellus's Theme" arranged by Ai Kuwabara, and "Battle #5" arranged by Atsuki Yoshida. Featured
SaGa Frontier II
themes include "Erfolg" arranged by Higashiohji, "Feldschlacht III" arranged by Taro Makido, and "Freiluftmusik" arranged by Atsuki Yoshida.
Additional arrangements are previewed on the album website, including "Mißgestalt x Todesengel" arranged by
Kevin Penkin
, "Roman" arranged by Yuya Mori, and "ALONE" arranged Nishimura Shingo. disc ships through
A behind-the-scenes video can be viewed on the publisher's YouTube channel. Excerpts of each tracks are streaming on digital retailer
Ototoy
.
Square Enix store (North America) - SaGa Frontier Series Acoustic Arrangements CD
Square Enix Japan - SaGa Frontier Series Acoustic Arrangements Excerpts
CDJapan - SaGa Frontier Series Acoustic Arrangements