THQ Nordic publishes playable Alone in the Dark Prologue
Britt on 2023-05-25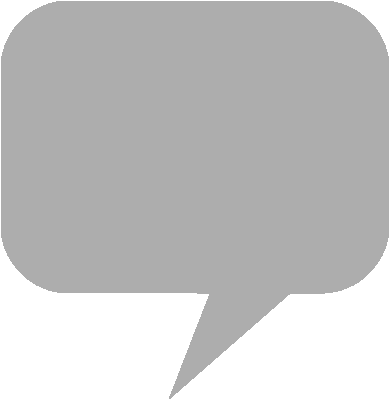 A creation of French developer Infogrames, the
Alone in the Dark
series launched in 1992, catalyzing the rise of the survival horror genre with a half dozen further installments.
Swedish studio Pieces Interactive and publisher
THQ Nordic
have begun development on a contemporary reimagining of the first game's setting, announced via a 90-second reveal trailer. Rich with horrific imagery, the
Alone in the Dark
reboot seeks to recapture its roots through over-the-shoulder combat and classic puzzle-solving.
An entirely original story, the reboot will harken back to characters and locations previously encountered in the original trilogy of games. With the ability to play as either mainstays Edward Carnby or Emily Hartwood, the game seeks to recapture the spirit of what made the preceding installments so memorable.
Handling the music score is Jason Köhnen of doom metal band Celestial Season. In the trailer, the score swings from an unsettling vocal performance of "House of the Rising Sun" by The Animals to big band New Orleans jazz, melding local styles associated with the American South of the 1920s with Lovecraftian overtones hinted at in the preview. Horror writer Mikael Hedberg of
Amnesia: The Dark Descent
described the genre of the dark ambient soundscape to NME as "doom jazz."
Alone in the Dark
launches October 25th, available for Windows through
Steam
,
PlayStation 5
, and
Xbox Series X|S
. "Alone in the Dark: Prologue" is now available for all three platforms.
From the product page:
Return to Derceto Manor in this reimagination of Alone in the Dark, a love letter to the 90's cult classic horror game.

Deep in the 1920's south, Emily Hartwood's uncle has gone missing. Together with private investigator Edward Carnby, she embarks on a journey to Derceto Manor to uncover the secrets of this mysterious place and the circumstances of her relative's vanishing.

Encounter strange residents, nightmarish realms, dangerous monsters and ultimately unveil a plot of rising evil. At the intersection of reality, mystery, and insanity, an adventure waits that will challenge your core beliefs. Who can you trust, what will you believe, and what will you do next?
PlayStation Blog - Reimagining of the classic survival horror is coming to PlayStation
Steam - Alone in the Dark
David Harbour and Jodie Comer star in Alone in the Dark, launching October 25 on PS5, while a playable Prologue launches on PlayStation Store today.

Full details: https://t.co/GyMp2dANCi pic.twitter.com/KK1VL0Q8xa

— PlayStation (@PlayStation) May 26, 2023