Hideki Naganuma scores Team Reptile's Bomb Rush Cyberfunk
Jerry on 2022-05-23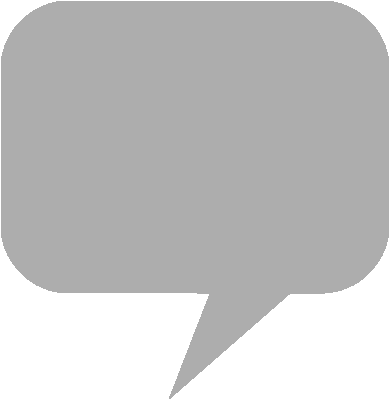 Dutch independent game studio Team Reptile will publish graffiti-painting 3D platformer
Bomb Rush Cyberfunk
for
Nintendo Switch
and Windows via
Steam
in 2022, with other consoles expected to follow.
Cyberfunk
will feature skateboarding, BMX, and inline skating across a sprawling metropolis in an alternate future. The independently developed game's aerial and grounded trick system promises plenty of grinding, sliding, and wallrunning options.
Original music is by
Jet Set Radio
series composer
Hideki Naganuma
. "Jack Da Funk" from
Bomb Rush Cyberfunk
can be purchased through the composer's
Bandcamp
page. The official Movestyle Teaser can be viewed on the Team Reptile YouTube channel.
From the product page:
Team Reptile brings you Bomb Rush Cyberfunk, 1 second per second of highly advanced funkstyle. In a world from the mind of Dion Koster, where self-styled crews are equipped with personal boostpacks, new heights of graffiti are reached. Start your own cypher and dance, paint, trick, face off with the cops and stake your claim to the extrusions and cavities of a sprawling metropolis in an alternate future set to the musical brainwaves of Hideki Naganuma.
Steam - Bomb Rush Cyberfunk
A NEW TEASER OF BOMB RUSH CYBERFUNK!! #brc #bombrushcyberfunk #jsrf https://t.co/C5EBKcVvrb

— HIDEKI NYAGANUMA|CEO OF FUNKY FRESH BEATS (@Hideki_Naganuma) January 6, 2022