iam8bit opens preorders for Bomb Rush Cyberfunk vinyl soundtrack
Jerry on 2023-09-15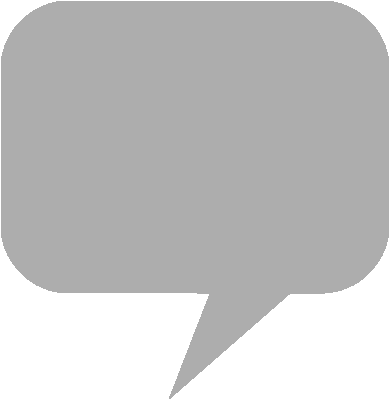 Record label
iam8bit
has opened preorders for the
Bomb Rush Cyberfunk
soundtrack, pressed on three analog records and decorated with album art by Sem Graham.
The graffiti-painting 3D platformer is developed by the Dutch independent game studio Team Reptile. Shipping is planned for the first quarter of 2024.
Cyberfunk
features skateboarding, BMX, and inline skating, with an aerial and grounded trick system that promises grinding, sliding, and wallr-unning options. The Movestyle Teaser and release trailer, introducing the sprawling metropolis of New Amsterdam, can be viewed on the developer's YouTube channel.
The single "Jack Da Funk" was previously unveiled on Bandcamp.
"We are proud to have Hideki Naganuma, Ethan Goldhammer, Leopard Davinci & Louis 707, Proux, Olli and SKALP bring severely pumping funk to the table," reads the
Steam
soundtrack album page, sporting cover art by Graham.
"Heavy beats are brought in through the likes of Bx'treme, kidkanevil, Charodey Jeddy and Legove. There's house with wev, Sebastian Knight and Color Plus. Artist like Reso and GRRL will fry your brain twice over (in the bad good way), but you'll be soothed back to health by CYBERMILK and Dom McLennon. Of course you can't go wrong with Klaus Veen, 2 Mello and Swami Sound. Finishing you off with the really out there, otherworldly vibes, we have soia, Kilowatts and Doctor Lazer."
Bomb Rush Cyberfunk
is currently available for
Nintendo Switch
, PS4 and
PlayStation 5
,
Xbox One
and Series X|S consoles, along with Windows through Steam.
From the product page:
Team Reptile brings you Bomb Rush Cyberfunk, 1 second per second of highly advanced funkstyle. In a world from the mind of Dion Koster, where self-styled crews are equipped with personal boostpacks, new heights of graffiti are reached. Start your own cypher and dance, paint, trick, face off with the cops and stake your claim to the extrusions and cavities of a sprawling metropolis in an alternate future set to the musical brainwaves of Hideki Naganuma.
iam8bit - Bomb Rush Cyberfunk
🗣️ OH YEAH!

Preorders for the Bomb Rush Cyberfunk x iam8bit Collection are now live:

💣 Bomb Rush Cyberfunk Exclusive Edition (PS4/PS5/Switch/Xbox)

💣Bomb Rush Cyberfunk 3xLP

👉https://t.co/ExKktRh1Um pic.twitter.com/uhT1ubII8C

— iam8bit (@iam8bit) September 15, 2023