Sackboy: A Big Adventure ported to Steam and Epic Games Store
Jerry on 2022-10-28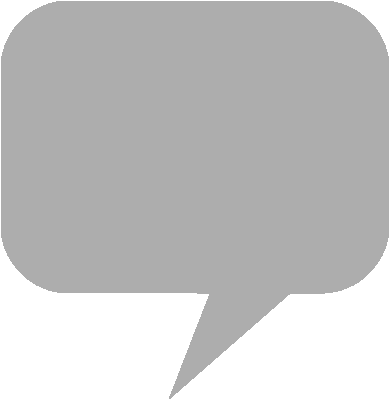 Developer Sumo Digital's Windows port of
Sackboy: A Big Adventure
is now available through
Steam
and the
Epic Games Store
.
As a preorder bonus, Sackboy gets bonus costumes modeled after Connor from
Detroit: Become Human
, Jin Sakai of
Ghost of Tsushima
, Deacon St. John from
Days Gone
, and Sam Porter Bridges of
Death Stranding.
The
LittleBigPlanet
spinoff will support 21:9 ultra-widescreen displays, 4K visuals, and up to 60 frames-per-second frame rate.
The digital soundtrack by Joe Thwaites, Jay Waters and Nick Foster is streaming on
Spotify
and
Amazon Music
Unlimited. Licensed tracks can be streamed on Spotify via a separate playlist. A behind-the-scenes video can be viewed on the PlayStation YouTube channel.
From the product page:
Go solo in an epic race against time stuffed with danger and peril – or create teams of two to four adventurers for fun-packed party play as you work together to overcome nefarious tasks however you can imagine. Can you save Craftworld from the dastardly Vex and his nightmarish Topsy Turver device… and become the Knitted Knight of legend?
PlayStation Blog - The music of Sackboy: A Big Adventure / Platformer, multiplayer and music fans: why Sackboy: A Big Adventure is a must-play
YouTube Music - Sackboy: A Big Adventure (Original Soundtrack)
Platforming goodness. Multiplayer fun. Catchy music. With Sackboy: A Big Adventure now available on PlayStation Plus, PS Blog investigates the game's origins: https://t.co/VgTXhMj5cB pic.twitter.com/2wqYDO0Frf

— PlayStation (@PlayStation) April 13, 2023