Kei Takanishi arranges Mega Drive Mini 2 Celebration Album
Jerry on 2022-08-26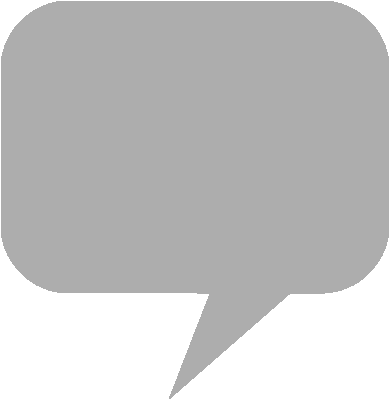 Sega
's record label
Wave Master
will publish "
Mega Drive Mini
2 Celebration Album" on a single compact disc on October 27th in Japan. Domestic preorders have opened at
Play-Asia
.
The celebration of music from Sega's 16-bit console era starts off with
Yuzo Koshiro
's custom menu music composed for Sega's retro collectible console. Ten additional tracks arranged by
Kei Takanishi
revisit classic themes from Sega Genesis titles. Takanishi previously contributed renditions of music from the
Thunder Force
shoot-em up franchise for Wave Master's Sound Shock series of old school soundtracks.
Takanishi's arrangements for the compilation reinterpret music from Sega Genesis Mini 2 playable titles
Alien Soldier
,
Lightening Force: Quest for the Darkstar
,
Crusader of Centy
,
Gain Ground
,
Out Run
, Phantasy Star II,
Viewpoint
, and
After Burner II
. Also included is a medley chaining
Bonanza Brothers
,
Columns III Taiketsu
and
Fantasy Zone
themes, along with
Columns World
and
Aa Harimanada
arrangements.
The Sega Genesis Mini 2 console is scheduled for release on Thursday, October 27th. Trailers previewing the products for North America and Japan markets are on YouTube.
Play-Asia - Mega Drive Mini 2 Celebration Album / Mega Drive Mini 1 Celebration (CD)
CDJapan - Mega Drive Mini 2 Celebration Album / Mega Drive Mini 1 Celebration (CD)
≪予告≫

💿『Mega Drive Mini 2 - Celebration Album -』

2022年10月27日(木)同時発売決定!

~詳細は8/22(月)発表のリリース情報をお待ちください!~

本日の放送での初出情報を"おさらい"しましょう♪

📺https://t.co/ZvHkrrCIWQ#メガドラミニ #古代祐三 #高西圭 pic.twitter.com/vIuOrcnKkf

— WAVE MASTER 制作部【公式】(セガサミーグループ) (@wm_sound) August 19, 2022