Soul Hackers 25th Anniversary arrangements previewed on YouTube
Jerry on 2022-06-07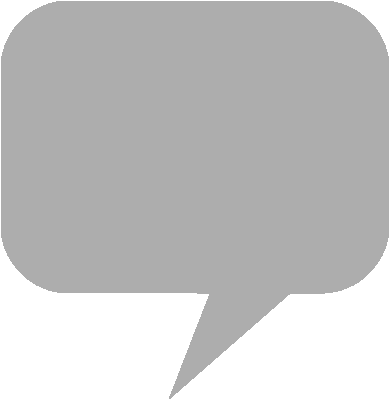 Ten minutes of excerpts from the
Soul Hackers
25th Anniversary Album can be previewed on the developer's YouTube channel.
Soul Hackers 2
will be treated to a 25th Anniversary Edition in Japan for PS4 and
PlayStation 5
. The box set commemorating the anniversary of the
Sega Saturn
title includes three compact discs with 30 music tracks by Monaca and the
Atlus
sound team.
The
Soul Hackers
25th Anniversary Album will include twenty contemporary arrangements of
Soul Hackers
themes, along with ten jazz arrangements of music from both
Soul Hackers
installments. The limited edition release also comes with a 100-page book containing an illustrated novella and staff interviews.
Soul Hackers 2
will be published internationally on August 26th, also available for Windows through
Steam
, as well as
Xbox One
and Series X|S consoles. The
Shin Megami Tensei
series spin-off RPG features music by the Monaca music studio, most recently responsible for the
Voice of Cards: The Forsaken Maiden
game score.
Having previously collaborated on
Tokyo Mirage Sessions
, Shinjiro Takada, Mitsuru Hirata and Eiji Ishida will serve as project manager, producer and director. Character design is by Shirow Miwa of
7th Dragon 2020
.
Atlus - Soul Hackers 2
【#ソウルハッカーズ2 8/25発売】初回限定版に同梱される「25thアニバーサリーミュージックアルバム」の試聴動画ロングverを公開中です。ぜひチェックしてみてください!
Disc1⇒https://t.co/6FhgvE0WxH
Disc2⇒https://t.co/GuK3J65Ctw
Disc3⇒https://t.co/rlMAdiwVpjhttps://t.co/9geQq1Eg6x

— 『ソウルハッカーズ2』公式 (@soulhackers_atl) June 7, 2022