Killer Instinct arcade release commemorates 28th anniversary
Jerry on 2022-10-28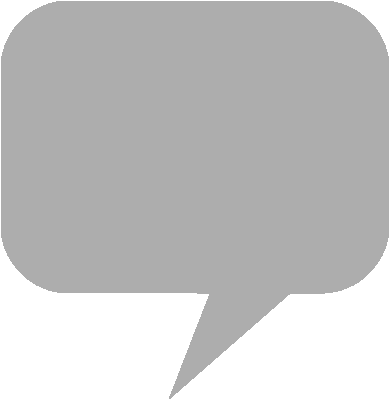 Developed by
Rare
and published by Midway, fighting game
Killer Instinct
debuted in arcades 28 years ago, on this date. An expanded digital port, "Killer Instinct Classic," is bundled with the "Ultra Edition" of the reboot for
Xbox One
.
Full-length arrangements of music from the game appeared on
Nintendo
of America's "Killer Cuts" CD, packaged in 2015 with the first copies of the
Super Nintendo
port. Music from the compact disc release appears on "Remastered, Rare and Remixed," published via co-composer Graeme Norgate's
Bandcamp
page. Record label
iam8bit
pressed a limited edition vinyl release back in 2016.
Microsoft's 2014 album publication "Killer Instinct: Season One Soundtrack + Original Arcade Soundtrack" bundles the arcade game score by Norgate and
Robin Beanland
with Mick Gordon's soundtrack for Season One of
Killer Instinct
(2013). The digital release is available for streaming on
Apple Music
,
Spotify
and
YouTube Music
.
From the product page:
The ultimate KI experience. Includes Jago, Sabrewulf, Thunder, Glacius, Sadira, Orchid, Spinal and Fulgore, 8 costumes, 16 premium accessory packs, and KI Classic game...
YouTube Music - Killer Instinct: Season One Soundtrack + Original Arcade Soundtrack
Apple Music - Killer Instinct: Season One Soundtrack + Original Arcade Soundtrack
Bandcamp - Remastered, Rare and Remxied
28 years ago today, Killer Instinct was originally released at arcades at NA, making the franchise reach its 28th anniversary. It was developed by Rare/Midway and published by Rare. pic.twitter.com/YoESvRMEXn

— Fighting Game Anniversaries (@FGAnniversaries) October 28, 2022